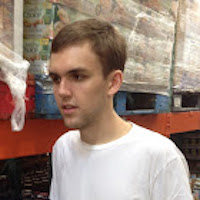 Filed by Bijan Samareh

|

Sep 25, 2015 @ 4:45pm
The engineer guy, a YouTube guy who engineers, made a detailed video explaining how retractable click pens work. His real name is Bill Hammack, and he's a real professor at the University of Illinois. Retractable pens use a three part system consisting of a "cam body," a "plunger," and a—just watch the video, it's a lot to explain.