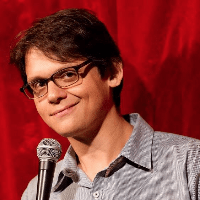 Filed by Matt Nedostup

|

Feb 12, 2015 @ 11:35am
Now this is podracing.
After watching this video, I went from being afraid of drones to needing my own kick-ass racing drone right now. Radio-controlled airplane racing is nothing new, but the virtual reality goggles add a whole new dimension of cool. These racers have a first-person POV for every death-defying stunt and high-speed crash. I'm sure this is an expensive hobby (especially with all the wrecks), but I probably wouldn't need to eat if I had this to look forward to.