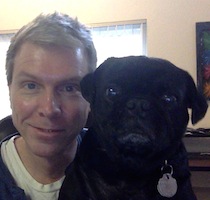 Filed by Jonathan Corbett

|

Jan 14, 2015 @ 3:23pm
The DJI Inspire's auto takeoff works fine. It's the landing it in one piece that's the problem.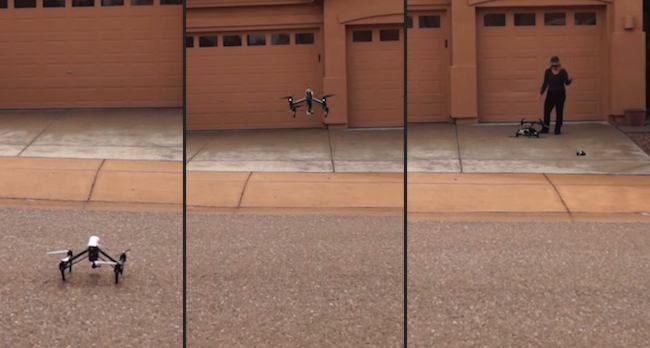 At least the garage is fine.
Today's drone flying lesson comes courtesy of YouTuber Mark Taylor, the former owner of a functioning DJI Inspire quadcopter: Even though "everything says it's safe to fly," you should probably go to an open area before attempting to use the "auto takeoff" feature.
"We'll see if it does any shimmying," he says, right before the new $3,000 toy auto-takes off on a suicide mission into the side of his garage. At least it didn't do any shimmying.