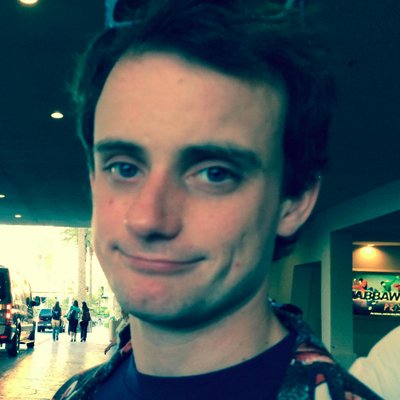 Filed by Johnny McNulty

|

Sep 22, 2016 @ 3:34pm
Yahoo has just announced that 500 million user accounts have been compromised, probably by a "state sponsored actor." Even including emails people set up in 1998 and forgot about, that's a lot of accounts. If you have a Yahoo account, this means (probably) Russia or China has your information.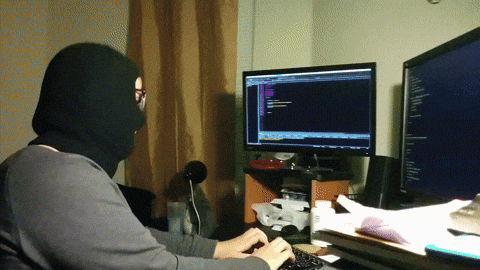 According to Yahoo's Chief Information Security Officer Bob Lord, the specific information that some government has on you now "may have included names, email addresses, telephone numbers, dates of birth, hashed passwords (the vast majority with bcrypt) and, in some cases, encrypted or unencrypted security questions and answers." The good news, we suppose, is that they don't have your credit card information. Just all the information they need to open credit cards in your name.