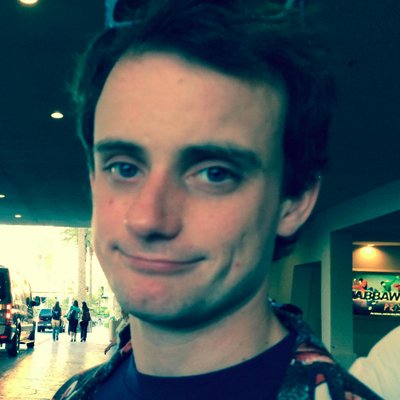 Filed by Johnny McNulty

|

Apr 23, 2015 @ 3:37pm
It's #ThrowbackThursday, so I get to make up for having missed stuff on the Internet.
I love Throwback Thursday, because in my job as a professional Internet addict, I often come across things that make me laugh but are way too old to post. One of those things is ESPN broadcaster Phil Simms failing spectacularly to take a sip of tea. It's 3 years old! Yet I was unaware. Shame on me.