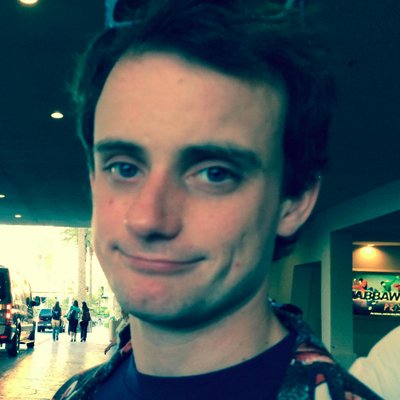 Filed by Johnny McNulty

|

Jul 09, 2015 @ 1:15pm
Forget no-lean seats. Forget thinner armrests. Introducing the Economy Class Cabin Hexagon, aka "How To Rub Thighs And Make Eye Contact With Total Strangers"

This is how I always imagined the frozen prisoners in Minority Report or Demolition Man were stored. (via WIPO)
Zodiac Aerospace is one of the world's leading manufacturers of aircraft seats and other interior aerospace products, like sleeping quarters for crew and pilots on long-haul flights. Most importantly, they make seats. When they brainstorm up a new way to seat people, it can change travel fundamentally. Usually, such changes happen up in business and first class, because those folks make airlines the most money. Designing fancy new seats that turn into beds inside private cubicles allows airlines to charge a lot more. Airlines don't get more money out of economy by luring them in with fancier amenities—they do it by giving them less in the knowledge that when people have to get places, they have to use a plane. Well, get ready for the newest leap forward in getting less for your money: beehive seating.