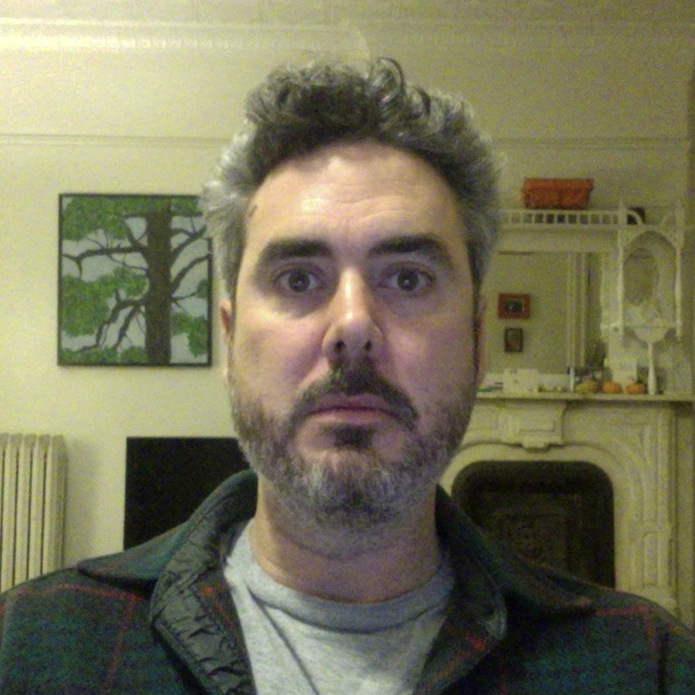 Filed by Bob Powers

|

Jun 11, 2014 @ 1:14pm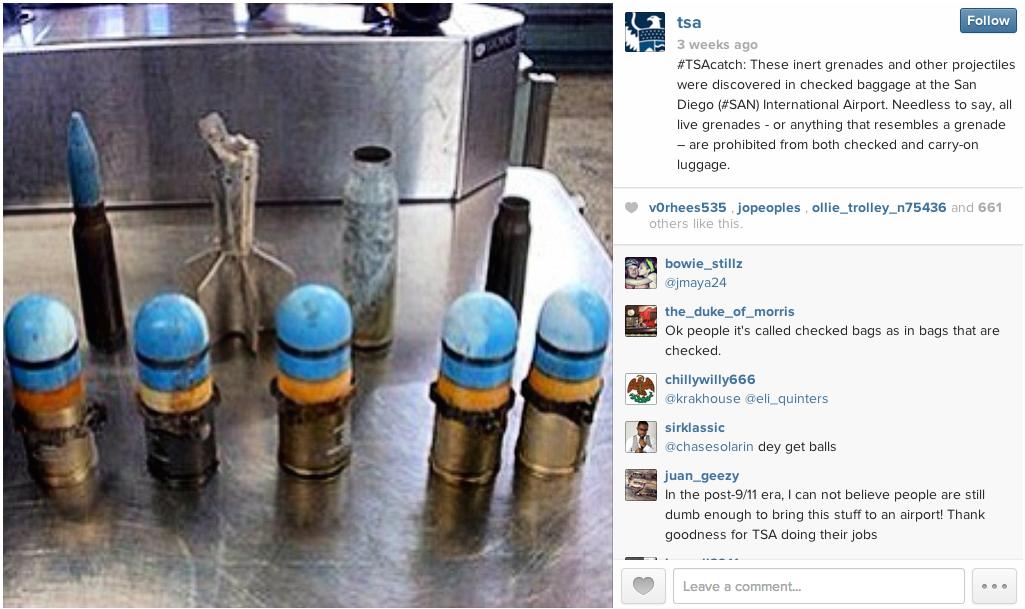 I'm most worried about juan_geezy, the guy who was cool with this before 9/11.
With about a year under its belt (which it has to remove before going through the scanners), the Instagram account of the Transportation Security Administration has earned some notice for being home to the Internet's greatest arsenal of the insane and often homemade weapons Americans thought they needed to defend themselves in the sky. As you might imagine from the elite corps of blue-shirted gropers who stand between you and a timely departure, it's really weird and often makes you feel less safe than if they weren't there at all.