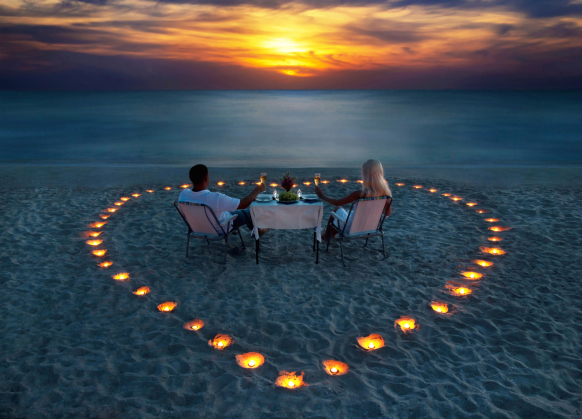 Valentine's Day is almost here, and if you're still scrambling to make plans, you're not alone. You're probably pulling your hair out, worrying that whatever you do won't measure up, and you're right. No matter what you come up with, it won't compare to the creative, memorable, and tearjerking romantic gestures in this list. So don't beat yourself up. And if you want to feel like you're doing OK, check out this list of romance gone horribly wrong.
1. This news anchor who read her own proposal on air.
I just hope he didn't put "yes" in the prompter, too.
2. This man who put a love letter in the paper for his 61st anniversary.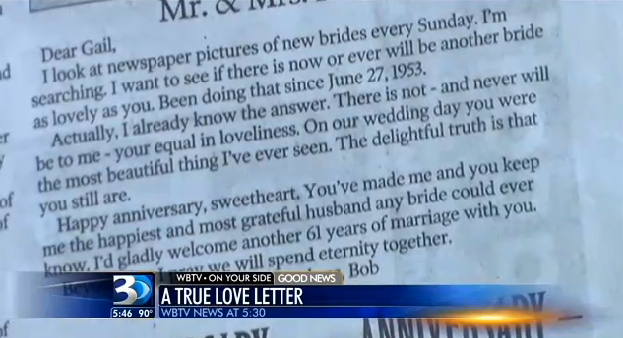 (via HappyPlace)
Traditionally, the first anniversary is the paper one. He's just 60 years late.
3. This guy who got his girlfriend a bag of oysters containing 54 pearls.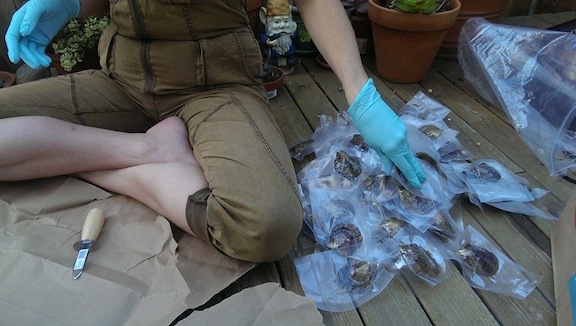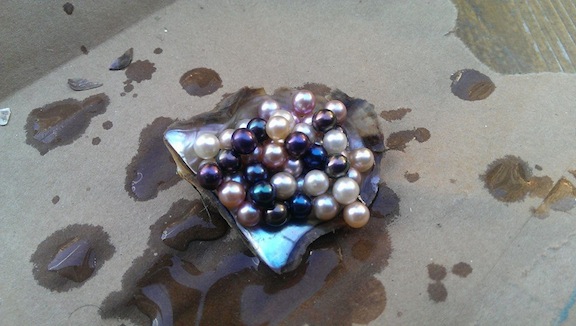 (via redditor SarahKatherine)
I bet you never even thought of getting someone jewelry they can shuck themselves.
4. This man who spent 50 years carving his wife 6,000 steps to make her walk easier.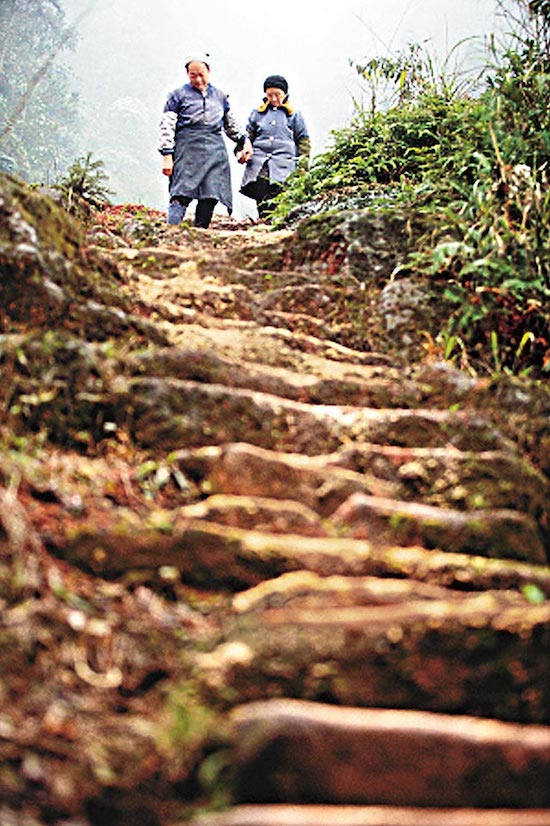 (via DaveSource)
How convenient, now she just has to walk 6,000 steps to go anywhere.
5. This woman who cooked her boyfriend a month's worth of meals before she went away.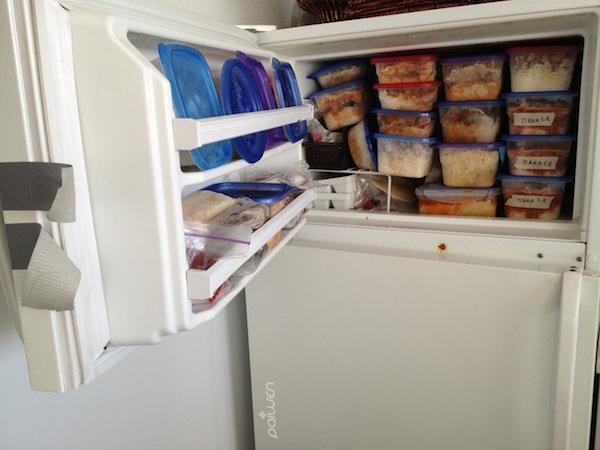 (via redditor InventorWhenIGrowUp)
He's the luckiest manchild on Earth.
6. This man who posted a missed connection from 1973.


(via HappyPlace)
Are you willing to wait 40 years to find a lost love? I didn't think so.
7. Heart-shaped eggs.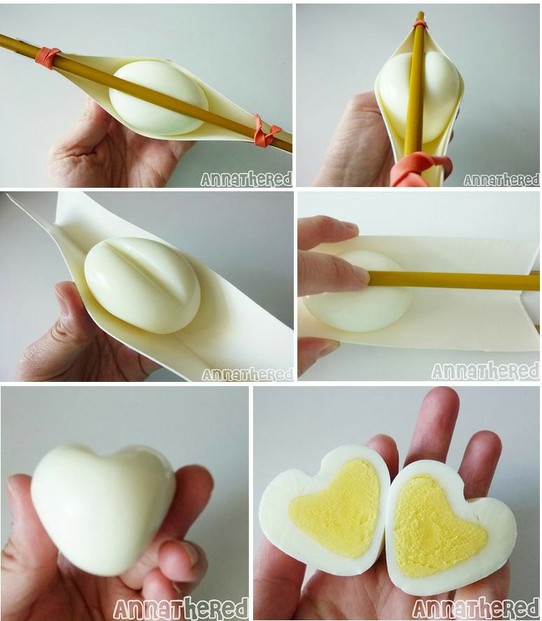 (via Wizzley)
They'll keep the memory in their heart forever, next to the cholesterol.
8. Heart-shaped pizza.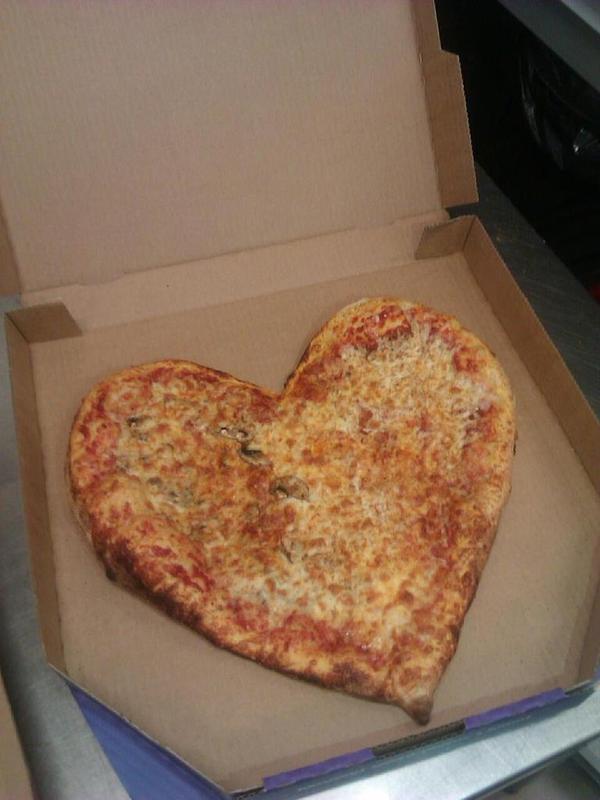 (via reddit)
This is literally the most romantic thing we've ever seen.
9. Heart-shaped deforestation.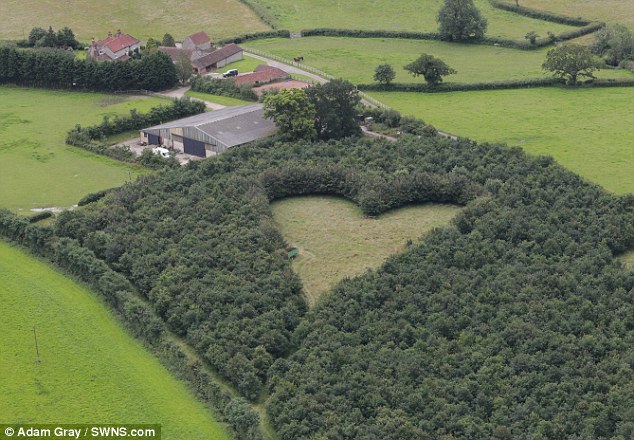 (via The Daily Mail)
A tribute that will distract pilots for decades to come.
10. This guy who proposed with a custom Pictionary card.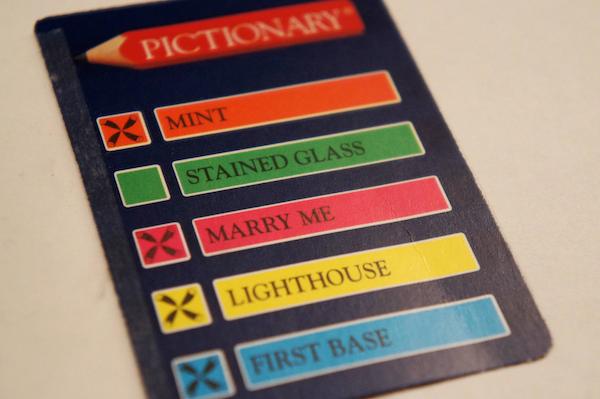 (via redditor justmli)
If you want this to not work, try it with Settlers of Catan.
11. This woman who made a cake for her software engineer boyfriend.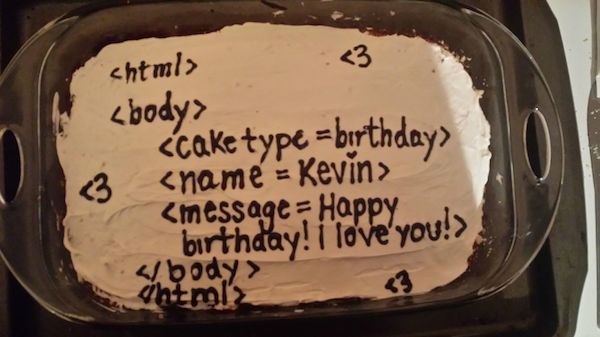 (via redditor Orange_Penguin)
We'd never have the patience to test this cake on a live server.
12. This guy who proposed by painting a mural.
The memory will last until it's tagged over by a graffiti artist who hates pugs and Scrabble.