5. Rob Ford, for describing a little too vividly how much pussy he gets at home. Whoa there. Okay, Rob. No one's disputing the amount of pussy your wife has to offer. In fact, none of us were thinking about that at all (it was a blissful time), until you decided to bring it up at a press conference this week. Seriously, your defense that you never asked to eat a female staffer's pussy could have ended at "I didn't do that." While we kind of love watching your behavior become increasingly bizarre, we'd appreciate zero more mentions of your wife's vagina, your sex life, or, just to keep things simple, the word "eat." Thanks, buddy.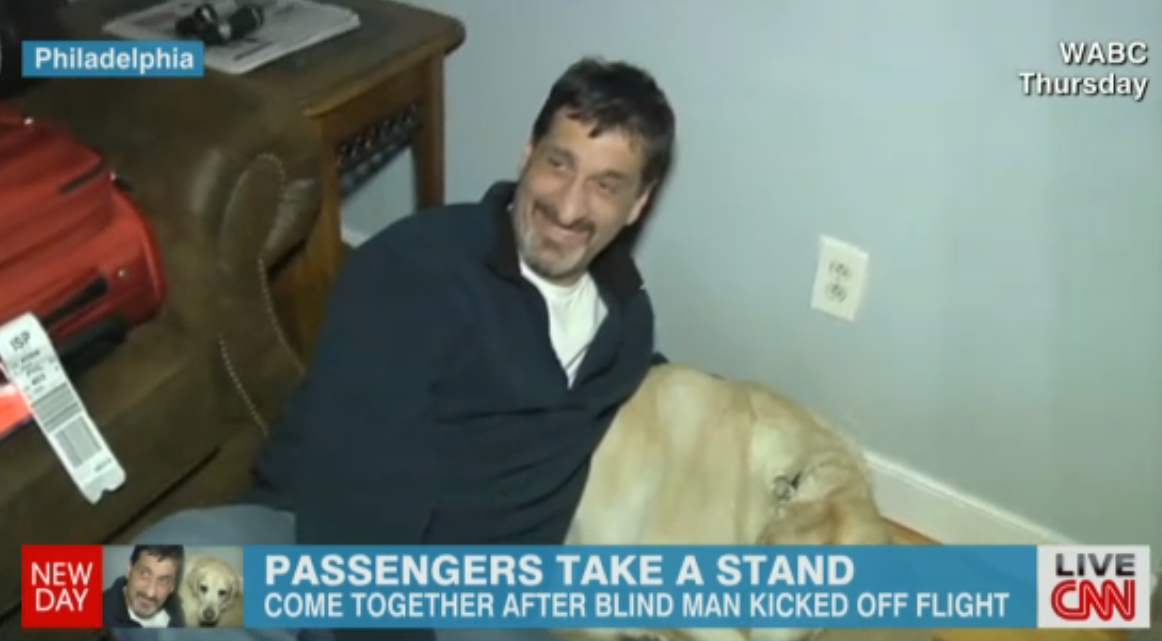 (screengrab via CNN)
4. The folks at U.S. Airways, for kicking a blind man and his guide dog off a plane. All 35 passengers on a U.S. Airways flight from Philadelphia to Long Island deboarded the plane in protest after a flight attendant had a blind man and his dog escorted off the flight. After two hours of sitting on the tarmac, Albert Rizzi's dog Doxy became restless and began shifting around and out of place under a seat. The flight attendant chastised Rizzi to control his dog, he argued with her, and eventually Rizzi was removed from the flight by security. The remaining passengers banded together and insisted he be returned and the flight attendant kicked off, because nothing unites people more than being on the same delayed flight. Ultimately, the pilot decided that if they couldn't play nicely, then no one was getting to go to Long Island, and the flight was canceled. So in case you haven't flown in a while, yes, air travel still sucks.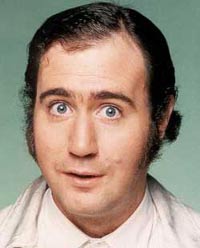 (photo via Wikipedia)
3. People who made us think Andy Kaufman might be alive. A woman posing as Andy Kaufman's daughter appeared onstage at the Andy Kaufman Awards Monday night, claiming that her father is still alive and well and faked his death to avoid the media spotlight. Within days, the media had ascertained that this was not, in fact, Kaufman's daughter, but rather an actress named Alexandra Tatarsky, who was in cahoots with Kaufman's brother MIchael. Okay, so maybe we never really believed it, but we bristled a little at the claims that Kaufman himself "loved a good hoax." This was not a good hoax. It was immediately apparent this woman was full of crap, and finding out who she really was took about half an hour and a good Internet connection.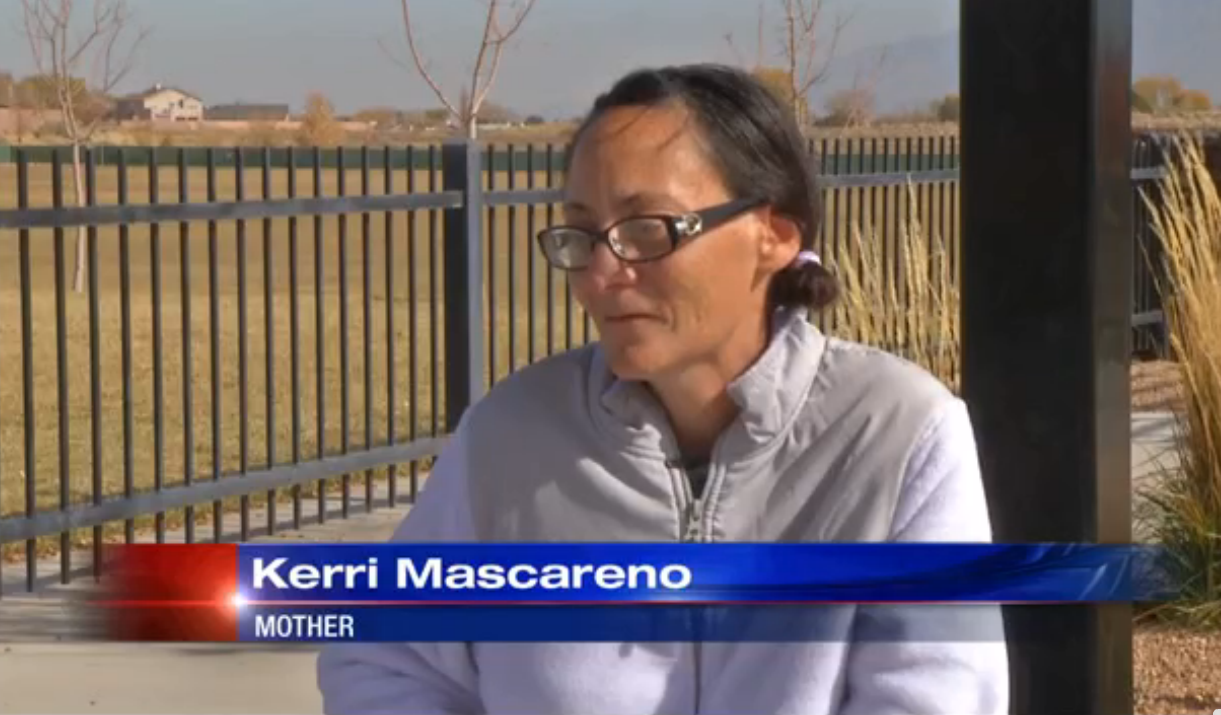 (screengrab via KOB4)
2. A school principal that banned a cancer patient mom for smelling bad. This story is sadly way less fun than Breaking Bad even though it involves cancer, public school, and New Mexico. The principal of an elementary school in Albuquerque is behaving like more of a villain than Walter White. Robert Abney told mom Kerri Mascareno that she was no longer welcome to visit the school her daughter attends because her smell "made his employees ill." Mascareno was diagnosed with stage 4 breast cancer in August and has since started chemotherapy. The odor is something that can happen as a side effect, and it's one that Abney recognized from his own mother's illness. Mascareno's bad prognosis has made spending time with her kids even more urgent, but Abney is determined to be a dick, insisting that Mascareno communicate with him from inside her car when she came to the school for a meeting with him. He also said she can only come to the school's Thanksgiving dinner if she and her daughter sit away from the other students in his office. Even after the story went viral, Abney refused to apologize, though he did say Mascareno can come to the dinner.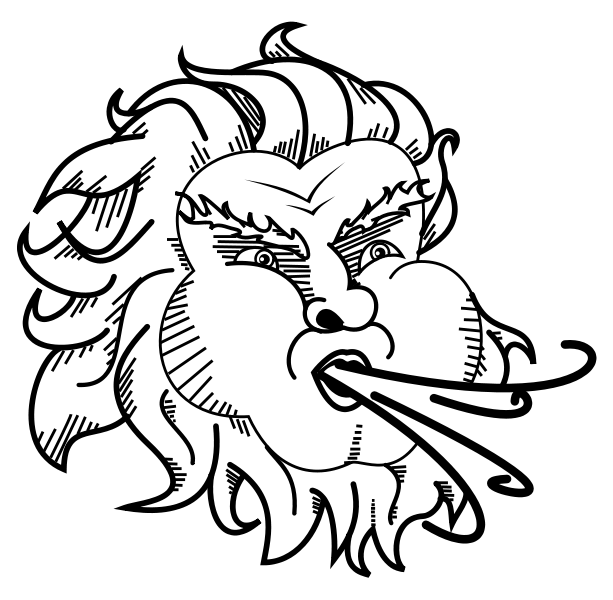 (image via Wikipedia)
1. Old Man Winter. I took my puffy coat out of storage this week, guys. It was a little traumatic, because even though I love walking around feeling like I'm wearing a sleeping bag, once the puffy coat's been worn, it's near impossible to go back to the medium weight fall coat (I'm thinking about writing a dissertation on this important and divisive subject). Also, it snowed on Tuesday! In early November! Come on, Old Man Winter. You're not invited to this party yet. Let's talk after Thanksgiving.
(by Shira Rachel Danan)