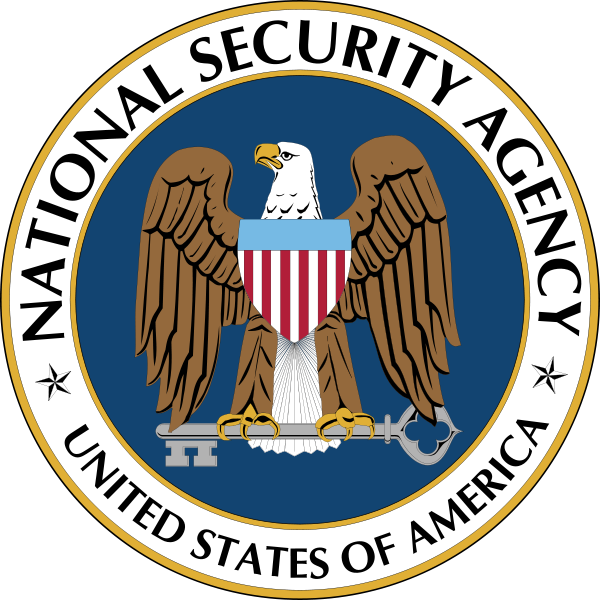 5. Those effers at the NSA. Eff you. Eff you so much. Eff this whole government. Thanks for giving people who are stocking up on guns because they think they'll have to shoot government oppressors in the near future a great excuse to buy 50 million more assault rifles. We can't even argue with them anymore. Really? Every single phone call in America? Don't think we believe for a second that it's just Verizon. Every single email, photo, Facebook post, etc., etc.? We don't even think that's a good way to look for terrorists! Is it really easier to sift through trillions of pieces of communication than, you know, track the lists of guys you know are terrorists? We know you're reading this, so: screw you. Your attempts to defend this country have made it indefensible.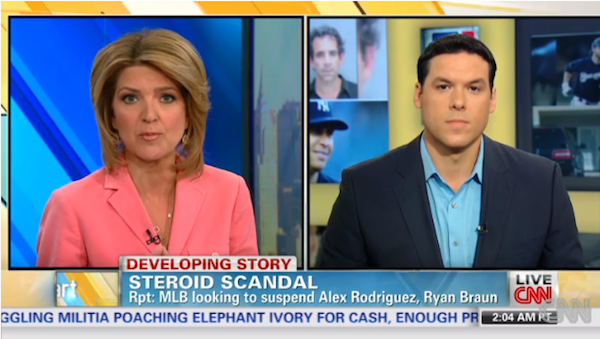 4. A-Rod and the other athletes who forced us, once again, to remember that our childhood heroes are just jacked-up robots on steroids. The MLB is seeking to suspend Alex Rodriguez and about 20 other players in connection with steroid treatments administered by a Miami-area clinic. This can hardly ruin baseball season, which, like PED Scandal Season, runs annually from April to October. Still, this time of year (the time of year when we find out who was doping) always makes us sad, because it reminds us of when we first learned that athletes are jerks. That said, we still believe you're innocent, Chooch! Also, we do give A-Rod credit for helping justify our unwavering hatred for A-Rod.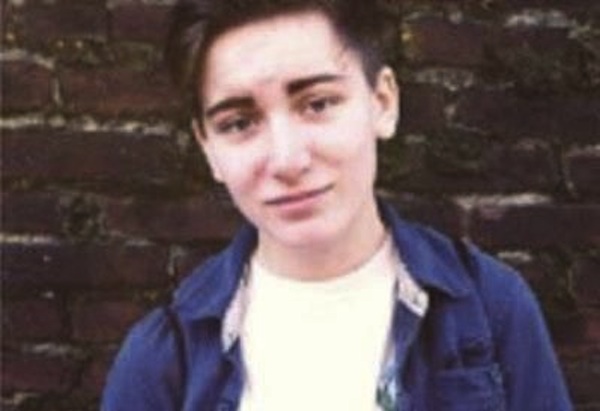 3. Administrators at a Pennsylvania high school, who insist on calling up a graduating transgender student by his birth name. Issak Wolfe, a senior at Red Lion Area High School, is graduating today, but his principal is refusing to call him up by his new name. He was born Sierra Stambaugh, and that is legally still his name, so it will appear on his diploma. But there's really no reason his school couldn't call out the name he now identifies with, except that they're being turds. Just remember, Issak: these were almost definitely not the best years of your life.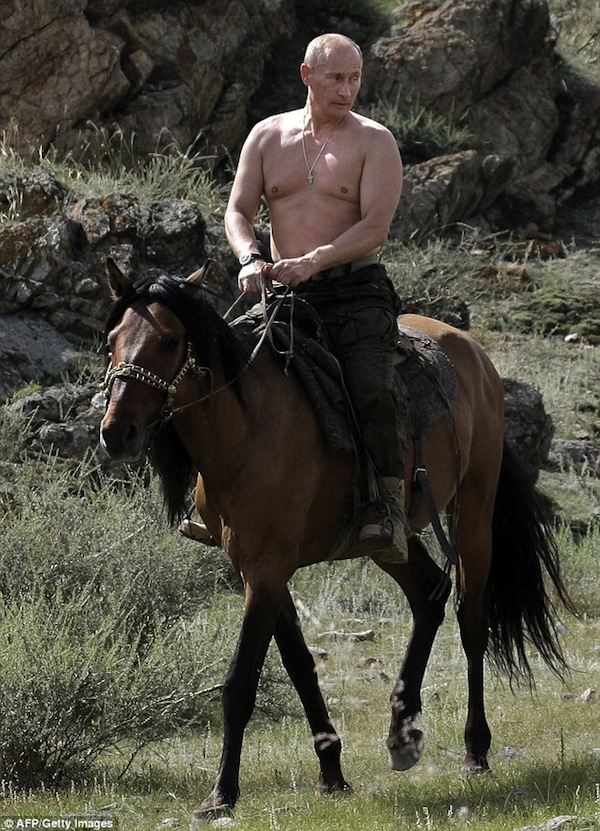 2. Mrs. Putin, for guaranteeing a flood of shirtless Vladimir Putin photos. "We barely even saw each other any more," said Vladimir Putin of his wife, Lyudmila Putina, "to each his own life." Sure, that's fair and whatnot. Of course, opposition parties say this is just a distraction in the news to take attention away from his policies of arresting people who protest him and his attempt to run an ally as an "independent" for Moscow's mayor. We don't really care. The problem is that the newly-single Putin is now bound to generate even more shirtless photos of the dictatoresque 5'6" leader doing manly things like martial arts, fishing, and riding horses, which frankly, we've had just about enough of.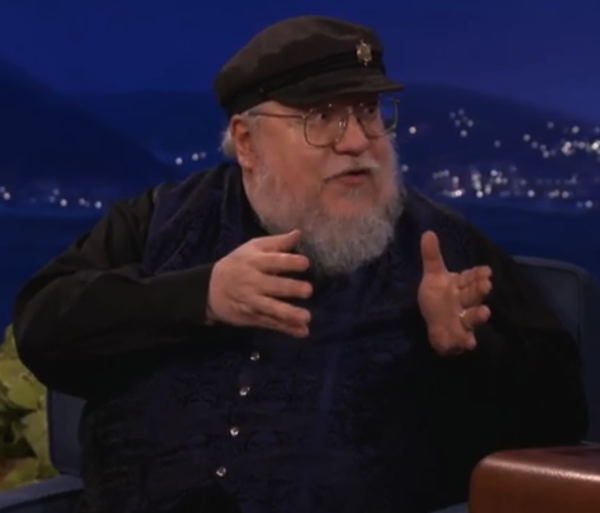 1. George R.R. Martin for breaking our hearts and making book readers more obnoxious. Unless you were avoiding every kind of media and communication this week in order to escape the NSA, you know something terrible happened on Game of Thrones this Sunday. Something shocking. Something that endlessly dominated conversations this week even though no one can say it out loud because the last taboo in our society is revealing "spoilers." Something that made fans who had already read the book about ten times as smug as they usually are as they watched everyone else cry over the thing they cried about by themselves in a room years ago. Of course, we're one of those book readers, so it was pretty great.