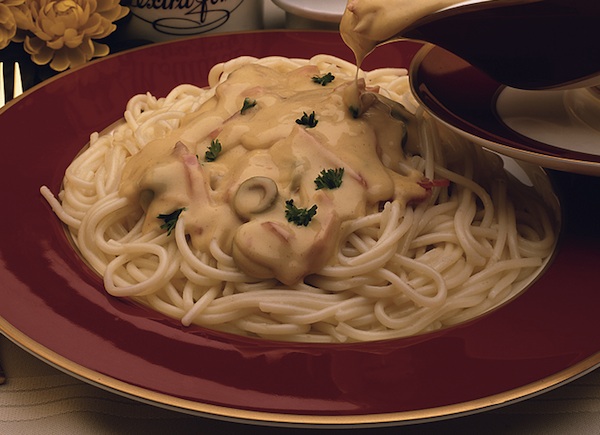 5. Guido Barilla. Guido Barilla, the CEO of Barilla Pasta whose name sounds like it was made up for a Mr. Show sketch, is in rapidly boiling hot water today after making anti-gay comments that may lose his company business. Barilla appeared on an Italian radio show and said his company's ads would never feature a homosexual family and that he doesn't support gay adoption. Gays and friends of the gays who still eat carbs are protesting Barilla's statements en masse on Facebook and Twitter, insisting there are plenty of other great pasta companies out there, although we can't quite remember what their names are. This is much more fun for me than the Chick-fil-A boycott because I actually eat Barilla pasta, so now I can feel involved when I don't buy it (once I finish what I already have because wastefulness isn't part of the pro-equality movement, either).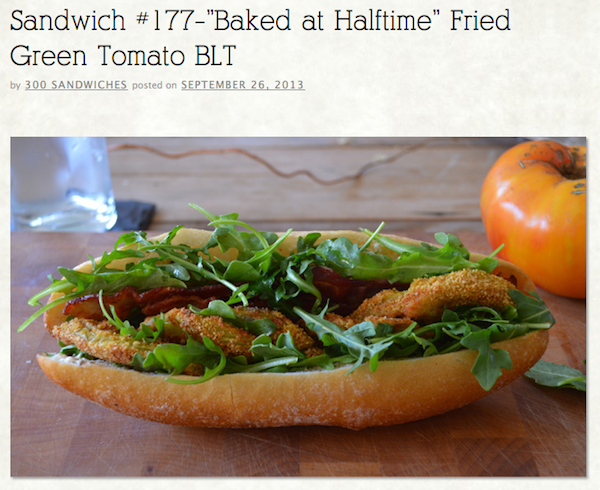 5. Everyone expressing their fury over the 300 Sandwiches blog. Everyone is upset because Stephanie Smith, a writer for the New York Post, revealed herself to be the woman behind the blog 300 Sandwiches. The food blog uses as its premise the fact that Stephanie's boyfriend Eric once told her he'd propose if she made him 300 sandwiches. While this Eric dude is clearly a tool (he uses the word "babes," which is insufferable) and Stephanie is a lot better looking than him (just sayin'), the outrage that followed her revelation felt kind of flat. Yes, a man demanding a woman stay home and cook for him or else he'll never marry her would be a shameful story, but this seems more like a story of a stupid inside joke that was turned into what Stephanie thought was a cute premise for a food blog. It wasn't that cute, but I don't think this is the big women-being-subjugated story of the week. So save your outrage for...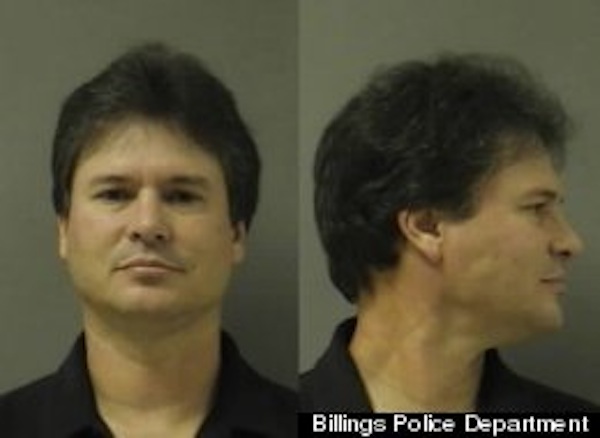 3. The judge who gave this guy 30 days for raping a 14-year-old girl. If you were wondering what you should actually be outraged about this week, it's this. Former high school teacher Stacey Rambold is going free after serving a 30-day sentence for raping a 14-year-old student in 2007. She later committed suicide. The insanely lenient sentence was handed down to Rambold by G. Todd Baugh, the sleaziest judge of all time, who commented at the sentencing that the girl was "older than her chronological age." Prosecutors are appealing the sentence, which is good because otherwise I would march on over to Montana and personally appeal the sentence.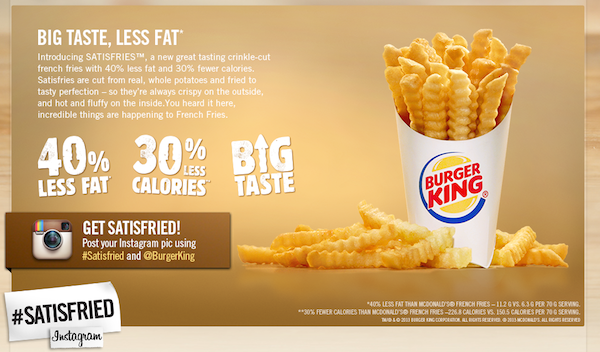 2. The CEOs of fast food chains that are trying to be healthier. Burger King released their lower-calorie Satisfries this week, and now McDonald's is getting ready to offer more healthy options in their value meals as well. Pretty soon, you'll be able to sub in vegetables, fruit, or even a salad for fries (can't wait to see how many people take advantage of that trade). It's like these two fast food giants don't even care about the grease that made America great, if greatness is measured in daily caloric intake. Fast food places should be responsible for making well-salted cardboard we eat guiltily on road trips or at 3 a.m. Nothing more, nothing less. It's like that Rolling Stones song: "I fry and I fry and I fry...I can't get no satisfraction."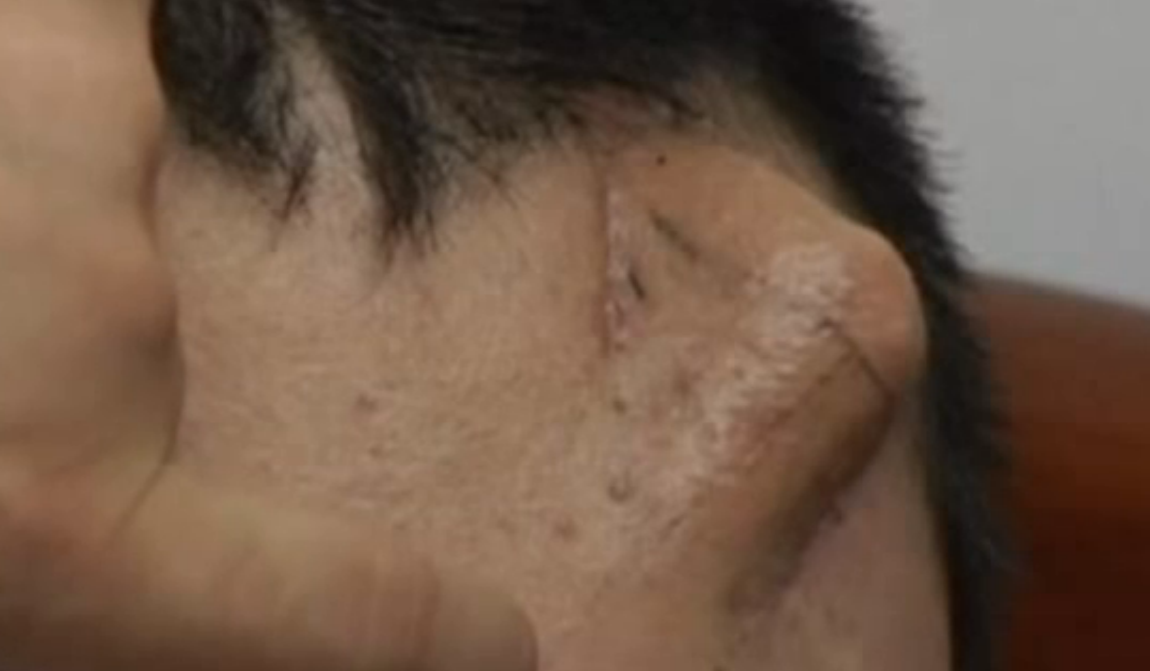 1. Scientists, for not telling us we could be growing extra noses anytime we feel like it. Apparently, in China, people are just growing new noses right and left. A 22-year-old had his (original) nose seriously injured in a car crash, but did little to repair it. When the nose became infected, it wasn't possible to do reconstructive surgery, so doctors implanted tissue into his forehead and then something something science there is a Nose Growing Out Of His Forehead. Eventually, they'll replace his old and busted nose with the new hotness nose. So yeah, if you were wondering if China was going to control the world anytime soon, they are.
(by Shira Rachel Danan)