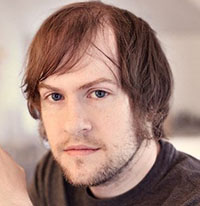 Filed by Brian Boone

|

May 03, 2016 @ 1:45pm
Millions of Americans attend some sort of religious service each week. It's how they check in with themselves, their higher power, and their community. But the more people who congregate at a place of worship, the more likely it is that something extremely embarrassing and regrettable is going to go down. It's just the law of averages.
1. Too bad starzychik01 took all that cough medicine, because they missed out on the free wine.