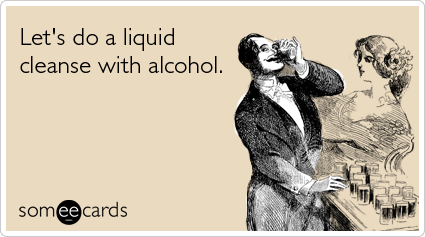 Lose weight AND horrible memories!
The weekend is here again and with it comes the perfect opportunity to let your friends, family, loved ones, coworkers, random Twitter followers, Facebook stalkers, and everyone else know what horrifying exploits you have planned. These cards are sure to cover at least a fraction of the reprehensible and humiliating behavior you're looking forward to. Take a look and share with the world—the first step in your inevitable recovery process is publicly and gleefully admitting your problem.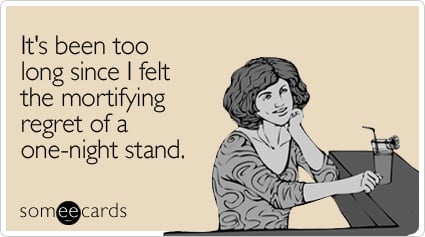 Take a break from pretending you're not the same tramp you were in college.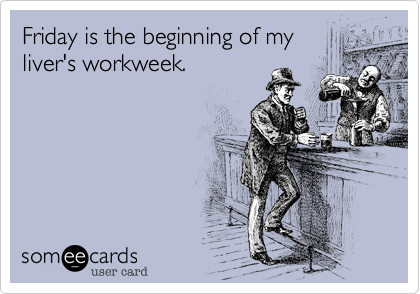 Why shouldn't your vital organs work as hard as you do?

You deserve a shocking amount of rest and relaxation.

The "drinking buddy system" is the oldest trick in the alcoholic's book.

You don't need HBO to ask random women to disrobe for no reason.

Because isn't friendship all about drunkenly hating the same people?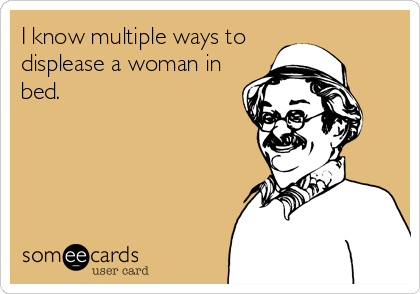 For those who like to set—and then meet—low expectations in the bedroom.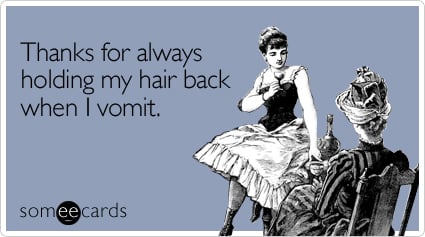 Let a friend or loved one know they're the "responsible one."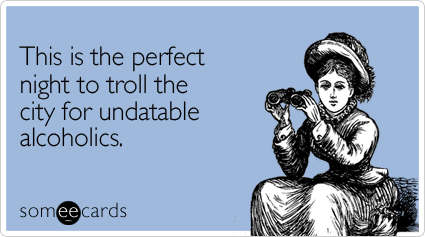 How will you know "Mr. Right" without a depressing string of "Mr. Wrongs"?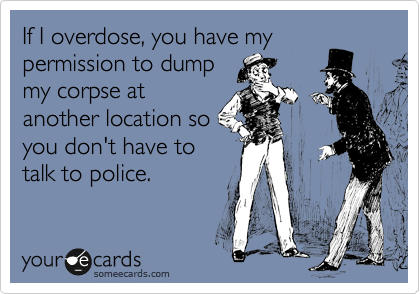 Not only that, but all the leftover drugs are yours and yours alone!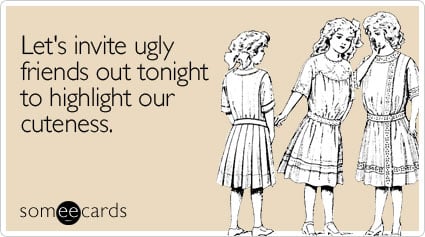 In reality, everyone looks the same to a bleary-eyed drunk.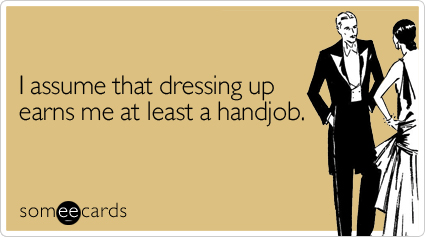 Good for reminding someone you're dressed for the job you want.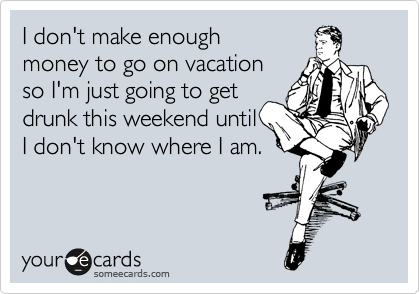 Make the best of being horribly underpaid!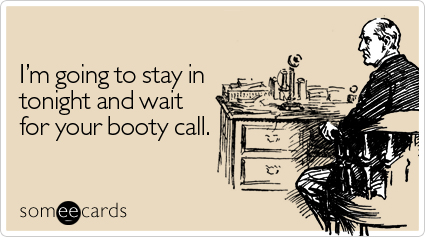 Tell that sort-of special someone you're available if they run out of options.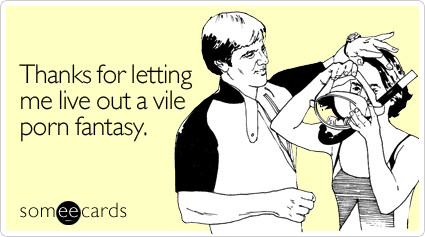 Turn your favorite hobby into a real-life weekend of perversion!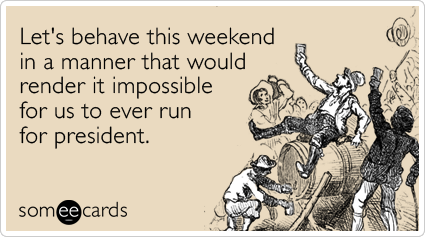 Unburden your friends of all their annoying ambition.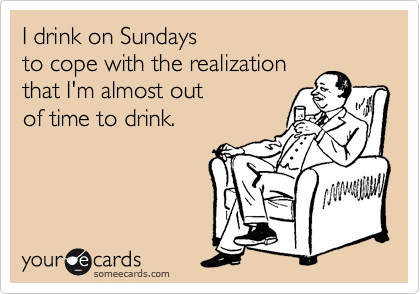 Time—and alcohol—makes fools of us all.