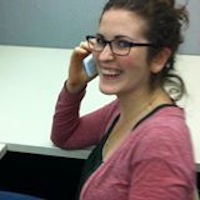 Filed by Shira Danan

|

Jan 04, 2016 @ 2:30pm
Do you live in one of the worst cities in America to find a new job in, or are you just an unhire-able loser? This handy graphic from WalletHub—based on metrics such as job openings, employment growth, and monthly median starting salary in 150 of the most populated cities in the country—holds the answer. It may seem obvious, but moving to a city that has filed for bankruptcy protection, like Stockton, California, or Detroit, Michigan, is not a recipe for success. It's less obvious that moving to a random town in Texas may actually be your best bet for getting a job—and if not, at least some decent Tex-Mex.