(via Getty)
5. Anyone involved in the AMAs because no one cares. Despite Miley Cyrus showing off her signature hip joint onstage at the American Music Awards last night, the winners, hosts, and producers of the awards woke up this morning to discover that nobody cared. To be fair, there were good, honest attempts at being sensational, including Ke$ha performing with back-up dancers dressed like Native Americans and Katy Perry appearing in a kimono on a Japanese-themed set. But if the singers wanted to ruffle feathers, they should have picked more controversial ethnicities to subtly degrade. It was a tough field this year, but I'm giving the AMAs the award for Lamest Music Awards of the Year.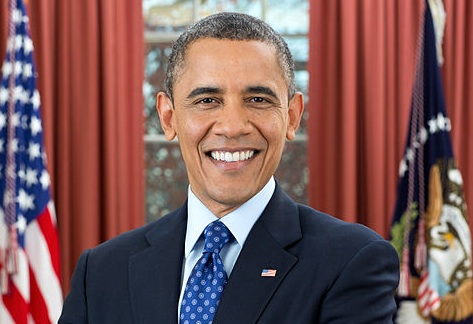 (via Wikipedia)
4. Obama, because a crack-smoking mayor has a higher approval rating than him right now. Crack-smoking Toronto mayor Rob Ford, who recently yelled at school children, pushed over a city council member, and overshared about his wife's pussy on live TV, has an approval rating of 42%. I guess Canadians are too polite to disapprove of anyone. Ford's rating beats out President Obama's current approval rating of 40%, meaning Obama is less popular than a man who was captured on camera describing in detail the way he was going to kill someone. Frankly, I think those numbers are astoundingly high for both of them.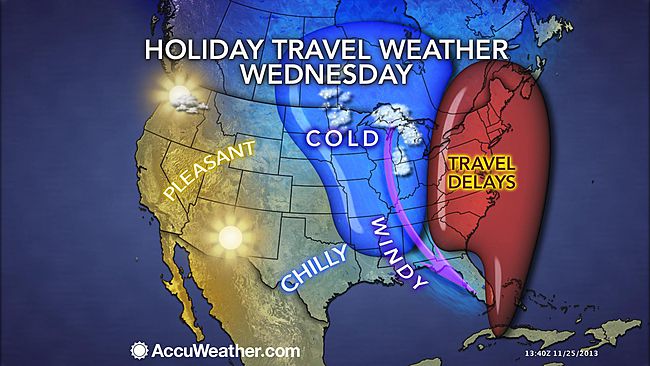 (via AccuWeather.com)
3. People who actually want to see their families this Thanksgiving. The ten or so people who were actually looking forward to sitting around the Thanksgiving dinner table surrounded by people who still think of them as Barney fans may be in for a big disappointment this week. A massive winter storm is supposed to hit the Eastern Seaboard on Wednesday, making Thanksgiving travel as delayed and unpleasant as, well, Thanksgiving travel. I'm glad I purchased the cheapest Thanksgiving ticket I could find, which brought me home in mid-October.

(via Wikipedia)
2. A woman who will never be able to eat grapes again. A Pennsylvania woman learned an important lesson about the dangers of so-called "whole foods" when she purchased a bunch of grapes at the supermarket and found a black widow spider inside the package. I've never heard such a persuasive argument for the Cheez-It diet I'm currently on (I've put on three solid pounds of cheez!). The most shocking part about the story is the quote from the spider-removal expert, who said "finding a black widow in a bunch of grapes is not unusual." I'm waiting for Time Magazine to do a think-piece on "Black Widow Spiders: Why They Hate Us" now.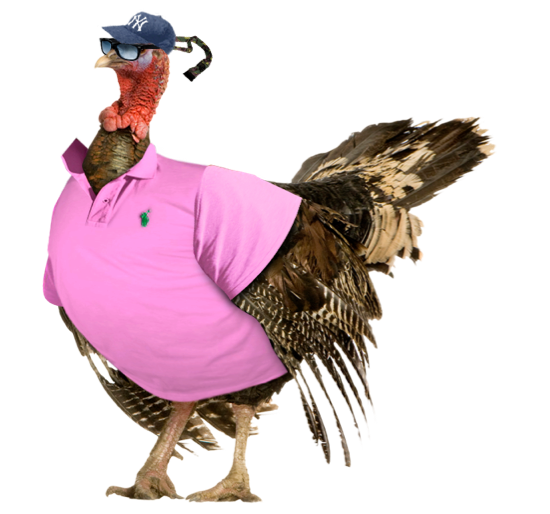 (via UnpardonableTurkey.com)
1. People who are actually panicked turkeys trying to disguise themselves as people. Who? Me? I'm looking especially wattle-y, today? I'll take that as a compliment, thanks. Must be the new face cream I'm using. What? These feathers? Thank you, but they're not new. I got them at H&M a few years ago when the avian look was in. Sorry? My nose and mouth have morphed together into a beak? I think that's a little personal, don't you? Hey, what are you doing with that carving knife? Please say you're taking a whittling class. Hey, back off! No! Noooooooo! I hate Mondays.
(by Shira Rachel Danan)