(Getty)
5. Leonardo DiCaprio. The Internet feels really bad today for #PoorLeo. Leonardo DiCaprio has now been nominated for an Oscar four times as an actor (and once as a producer on Wolf of Wall Street) and he has lost every single time. Since success in Hollywood is measured in statuettes, DiCaprio might as well be a commoner. Look, Leo. It doesn't take a genius to figure out what you need to do to win. Get cast as the lead in some heartwrenching film about a president/athlete/devastating virus. Go all method and lose at least 35 pounds to prepare for the role. Show up and collect your golden statue. Done and done.
4. John Travolta. As far as presenters went last night, John Travolta was arguably the worst. After expressing his love for musical films, Travolta somehow managed to butcher the name of one of the most prominent musical actresses of the last 20 years: Idina Menzel. He didn't even come close, spitting out something that sounded like Adela Dazeem, which a) sounds like an ancient Sumerian curse and b) has already spawned a parody Twitter account. Luckily, they don't pick who wins the Oscar based on how well the performer's name is pronounced, and Frozen's "Let It Go" still won for Best Song.

The magic happens at 5:55.
3. The Pope. Everyone's favorite pope accidentally dropped the f-bomb yesterday, further reinforcing his reputation as the Jennifer Lawrence of the Vatican. No matter what missteps he makes, we just love him more! In this case, while delivering an address from the window of the Apostolic Palace, Pope Francis accidentally used the Italian "cazzo," which means f***, rather than "caso," which means example. It's a pretty easy mistake to make if you're not a native Italian speaker and probably doesn't indicate some deeply subversive attempt to make Catholicism more rock-n-roll. Probably.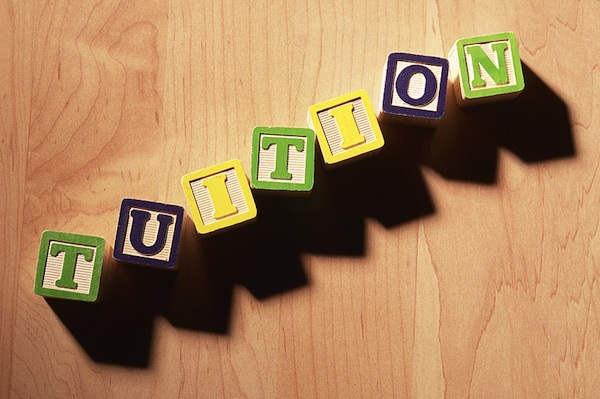 2. These parents, who are being sued by their daughter to cover her college tuition costs. A New Jersey cheerleader and honor student is suing her parents, claiming they kicked her out of the house when she turned 18 and demanding they pay a bill for her private school and for her college tuition. Rachel Canning, a lacrosse player who has already been accepted to four colleges, wants a judge to declare her dependent on her parents. Her parents, meanwhile, think she's a spoiled brat who is taking things way too far. (As you might have guessed, there's an unsavory boyfriend involved.) Whether Canning was kicked out or not, the case could set a dangerous precedent. No parents should be forced to fund a choice as financially irrational as four years of college.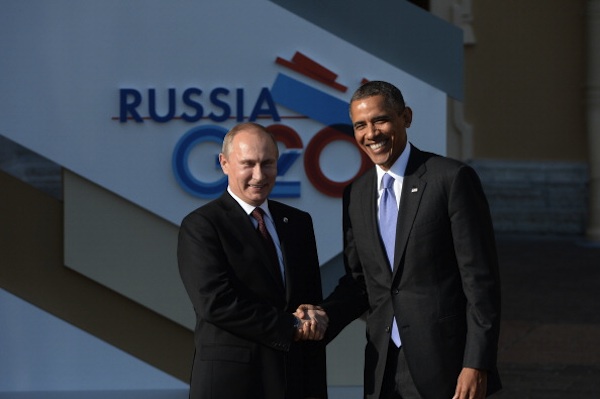 (Getty)
1. Obama. President Obama was predictably pretty upset with Vladimir Putin this weekend for breaking international law and spreading his forces all over Crimea. It was not cool. And Obama showed his disappointment with a marathon 90-minute phone call on Saturday that probably left Putin wishing Obama had just texted like a normal person. Obama called on Putin to bring his forces back onto their bases. Putin responded with something akin to "make me." Obama responded by saying "I know you are, but what am I?" And that brings you up to date on diplomatic relations with Russia. Military intervention seems unlikely (we haven't even done anything in Syria yet, remember?), and the question remains whether and how to enforce international law (and the terms of the Budapest Memorandum). Beats me. Anyone got any ideas?
(by Shira Rachel Danan)