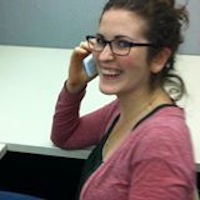 Filed by Shira Danan

|

Oct 20, 2014 @ 1:09pm
5. The Pope, who may be infallible, but can still be vetoed.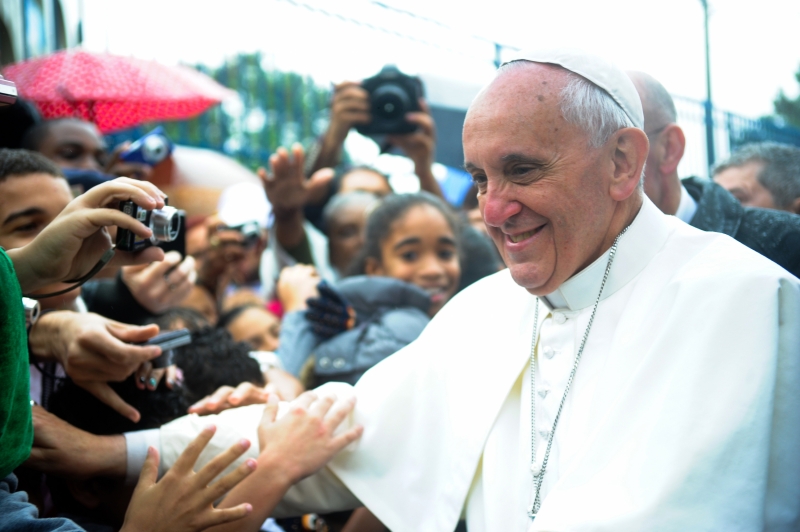 (Agencia Brasil)
Despite the Huffington Post briefly turning into a Pope Francis fan site last week and weekend, the recently-concluded 2014 Synod of Bishops was a wash for the Argentinian pontiff. Though the Pope made statements favoring more openness towards homosexuals, divorced people and cohabitation, the final report on the Synod scrapped all such language in what is seen as a rebuke to the Pontiff. In a kind of backpedal, Francis gave a widely-reported speech on Friday, in which he said, among other things, "God is not afraid of new things," while also warning against "false mercy" against sins, which conservatives took to mean he was on their side. So, basically, everyone's angry and Pope Francis wants them all to think he agrees with them, which leaves everyone with the question of why can't someone who is infallible just impose the opinions he holds on his billions of followers, whatever they are. --JMC
.
4. Kris Jenner, who had to answer questions about Bruce dating her "BFF" this morning.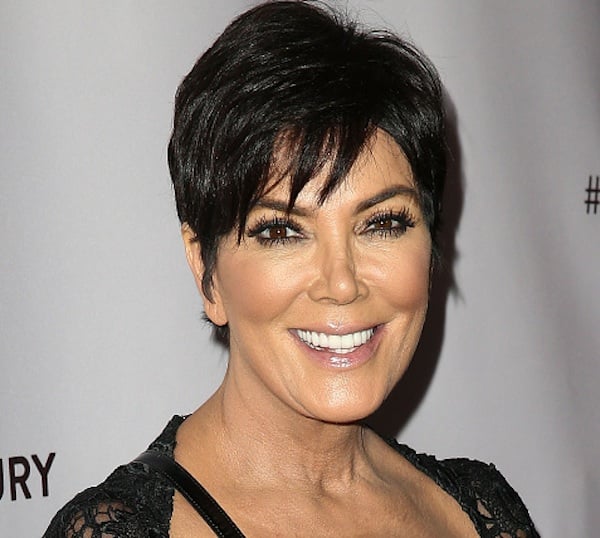 (Getty)
Kris Jenner, celebrity chef and celebrated cookbook author, appeared on Today today to promote her new cookbook, In The Kitchen With Kris. But Hoda Kotb had other questions for the woman best known for her excellent recipes. She pried into Kris's romantic life, wanting to know if Kris's ex-husband Bruce was really dating Kris's best friend and former assistant Ronda Kamihira. "I just want him to be happy," Kris said, clearly hoping to steer the conversation back to her Baked Brie with Apricot Preserves. Hoda wouldn't let up, asking Kris to clarify rumors that Bruce was undergoing a sex change instead of about her famous Grilled Veal Chops with Rosemary Spice Rub. Kris said that was just the tabloids being silly and he was a "nice guy," clearly hoping to talk more about what the people really wanted to hear about: Wild Mushroom Risotto. —SRD