5. The Pope, who may be infallible, but can still be vetoed.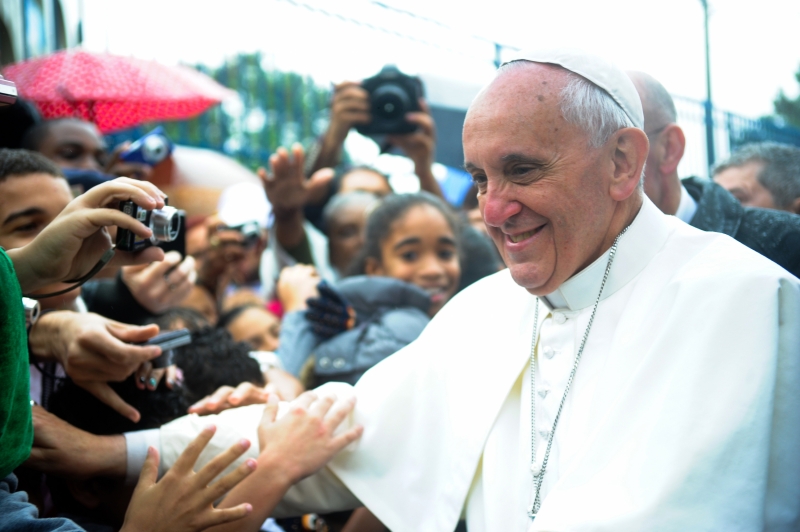 (Agencia Brasil)
Despite the Huffington Post briefly turning into a Pope Francis fan site last week and weekend, the recently-concluded 2014 Synod of Bishops was a wash for the Argentinian pontiff. Though the Pope made statements favoring more openness towards homosexuals, divorced people and cohabitation, the final report on the Synod scrapped all such language in what is seen as a rebuke to the Pontiff. In a kind of backpedal, Francis gave a widely-reported speech on Friday, in which he said, among other things, "God is not afraid of new things," while also warning against "false mercy" against sins, which conservatives took to mean he was on their side. So, basically, everyone's angry and Pope Francis wants them all to think he agrees with them, which leaves everyone with the question of why can't someone who is infallible just impose the opinions he holds on his billions of followers, whatever they are. --JMC
.
4. Kris Jenner, who had to answer questions about Bruce dating her "BFF" this morning.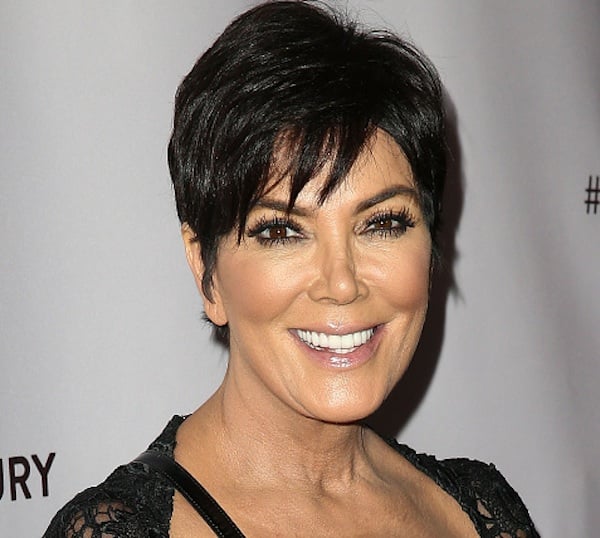 (Getty)
Kris Jenner, celebrity chef and celebrated cookbook author, appeared on Today today to promote her new cookbook, In The Kitchen With Kris. But Hoda Kotb had other questions for the woman best known for her excellent recipes. She pried into Kris's romantic life, wanting to know if Kris's ex-husband Bruce was really dating Kris's best friend and former assistant Ronda Kamihira. "I just want him to be happy," Kris said, clearly hoping to steer the conversation back to her Baked Brie with Apricot Preserves. Hoda wouldn't let up, asking Kris to clarify rumors that Bruce was undergoing a sex change instead of about her famous Grilled Veal Chops with Rosemary Spice Rub. Kris said that was just the tabloids being silly and he was a "nice guy," clearly hoping to talk more about what the people really wanted to hear about: Wild Mushroom Risotto. —SRD
.
3. Monica Lewinsky, who just joined Twitter and is spending her Monday sifting through a bunch of @ replies that sound like a Jay Leno monologue from 1998.
October 20, 2014
Monica Lewinsky joined Twitter today. In her bio, she describes herself as a "social activist. public speaker. contributor to vanity fair. knitter of things without sleeves." I want to believe it's possible for someone to reinvent their public image, but unfortunately for her, you and I will always think of her as "person who sucked President Clinton's dick." It's not fair, but it's true. And while we might be able to control ourselves and refrain from saying that out loud, not everyone on the Internet is quite so civil. —SRD
"@jrisco: "@MonicaLewinsky: #HereWeGo" // cc @billclinton" :O --8 jajajaja

— Diego Sotres (@diegoso3) October 20, 2014
.
2. Rwandan transfer students who weren't allowed to start school in New Jersey because of Ebola fears.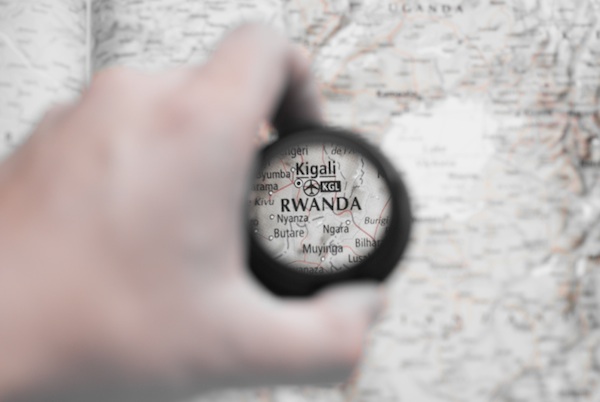 There is no Ebola in Rwanda. In fact, there are a whole bunch of countries between Rwanda and the West African countries where the epidemic is spreading. But from New Jersey, Africa looks like a blurry, Ebola-ridden mass. That's why two students transferring from a school in Rwanda to Howard Yocum Elementary School in Maple Shade, NJ, were forced to stay home for 21 days—just in case. The school is also planning to take their temperature three times per day. When word got out, parents were outraged that the school had tried to hide this ridiculous overreaction from them. "Anybody from that area should just stay there until all this stuff is resolved. There's nobody affected here, let's just keep it that way," said one parent to My Fox Philly. I don't know what to say, Rwanda, except sorry. We are the worst, and you guys have been through enough. —SRD
.
1. Ben & Jerry, who had to apologize to offended hazing victims after naming their new ice cream "Hazed & Confused."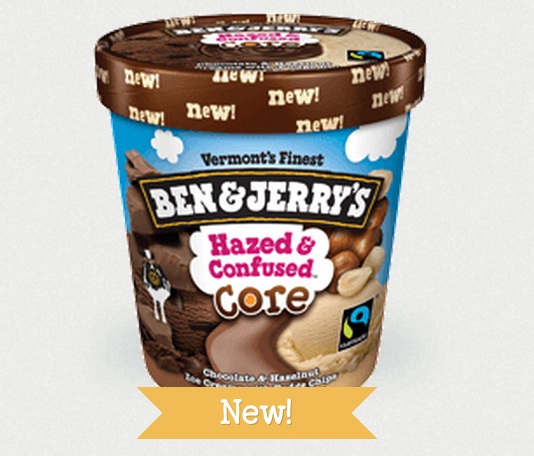 Ben & Jerry's rolled out a new flavor called Hazed & Confused: chocolate and hazelnut ice creams with fudge chips and a hazelnut fudge core. The word "hazed" in the name of the ice cream is clearly a play on "hazelnut" and the phrase "dazed and confused." But Lianne and Brian Kowiak, a Florida couple whose son died after a hazing incident in 2008, felt the ice cream company was being insensitive and making light of hazing, and they wrote a letter asking them to change the name. The company has received 11 complaints about the ice cream's name, which a spokesperson says was "never intended to have any association with hazing." The spokesperson did reach out and apologize to the Kowiaks, insisting the company does not support bullying—dessert-related or otherwise. —SRD