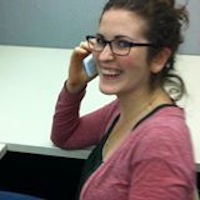 Filed by Shira Danan

|

Nov 03, 2014 @ 11:11am
5. A guy who sent Ariana Grande a giant pumpkin for Halloween.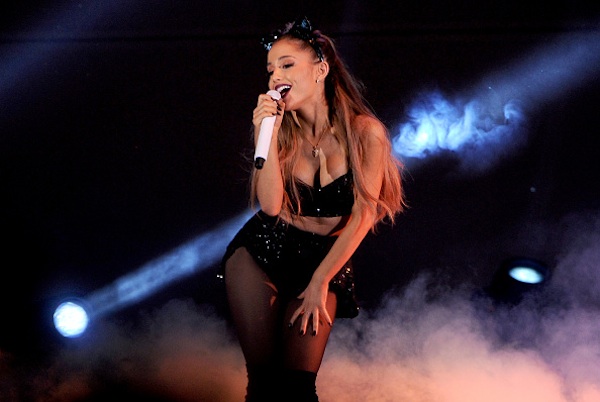 (Getty)
Being a big fan with a taste for even bigger gourds gets you nothing but trouble these days. Ariana Grande's record label called the cops on Massachusetts-based Tim Normandin, 29, after he sent her one too many thoughtfully selected gifts. The most recent package was a 42.5 pound pumpkin, which begs the question: Was that too small? According to TMZ, he also sent Grande a $200 Kay Jewelers anklet, a rock from the White Mountains of New Hampshire, multiple cat and dog calendars (year unknown), 8 Yankee scented candles (scent unspecified, but presumably pumpkin), and a 3-piece Kmart mirror set. These may seem like the random selections of a troubled mind, but if you found all of them loaded into the trunk of a suburban Midwestern housewife's car, you wouldn't think twice.