5. Anyone planning a wedding, because Solange Knowles has outdone you in every way.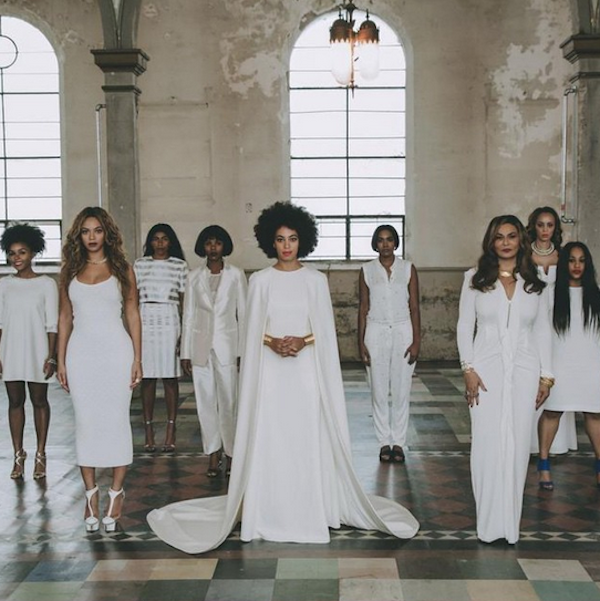 (via Beyonce on Instagram)
Might as well delete your Pinterest accounts, brides to be, because newlywed Solange Knowles has outclassed you in every possible way. This weekend, the 28-year-old singer-sister-to-Beyonce married second husband Alan Ferguson, 51, in New Orleans. Today, it's time to start calling your guests and letting them know your wedding has been called off, because Solange's entire bridal party wore white and had their photographs taken in the classiest wedding photos ever. Maybe you and your fiance should just get a civil union since you'll never think of a more adorable way to arrive at your ceremony than by bicycle.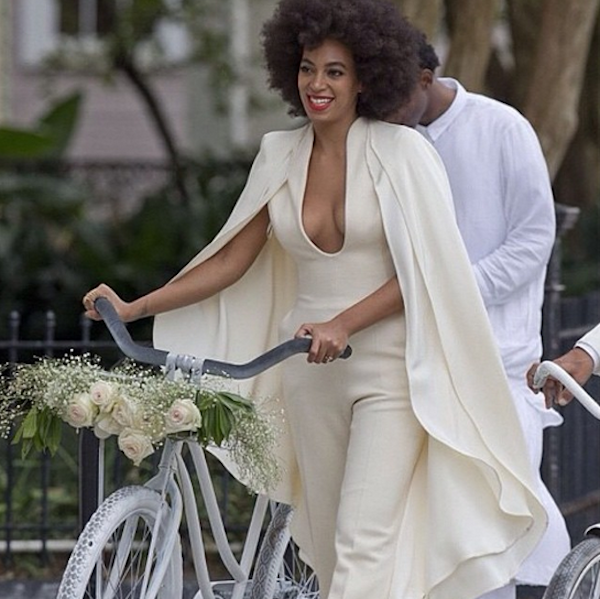 (via Beyonce on Instagram)
Ugh, your chalkboard table numbers are so lame. 
.
4. American Catholics, who need to clean up their act before the Pope arrives in 2015.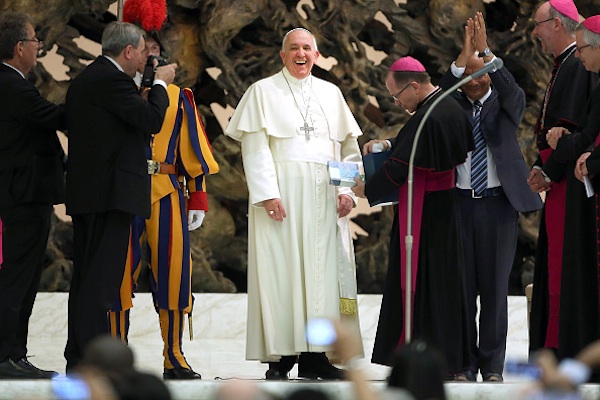 (Getty)
Yikes! When was the last time you anointed the sick? Pope Francis announced today that he will attend the World Meeting of Families in Philadelphia in September 2015. This will be the pope's first visit to the United States, which means American Catholics have about 10 months to get their acts together before papa comes over to check up on them. He might have a reputation for being progressive, but he's still the pope. I'm not Catholic, but from what I recall from that children's song, he sees you when you're sleeping and knows when you're getting divorced. Time to get baptized, take the Eucharist, and venerate the heck out of some saints. Go! Go! Go!
.
3. Bono, because the world is apparently out to get him.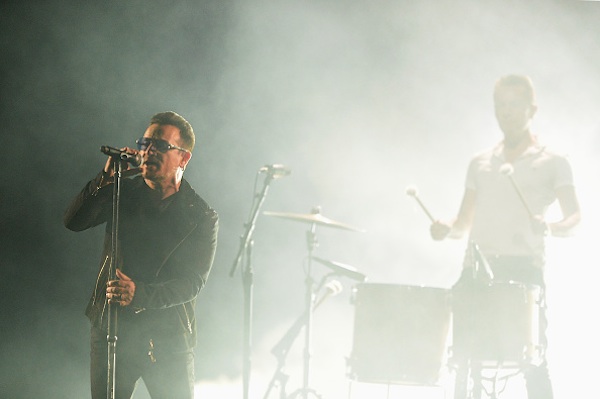 (Getty)
Either the universe is out to get Bono, or the guy is getting really desperate for attention. On Sunday, Bono was out cycling in Central Park and had an accident that required surgery on his arm. Just a few days ago, the back door fell off of Bono's plane while in mid-flight. The plane landed safely, but it could have been disastrous. What's going on here? Is Bono acting out because he needs more love from us after everyone complained about their instant U2 download? Maybe we should have suspected something when he did a new recording of the best/worst Christmas song ever: "Do They Know It's Christmas?"
They know! They know it's Christmas! Please stop. And be careful out there.
.
2. NFL teams that got surprise visits from DEA agents yesterday.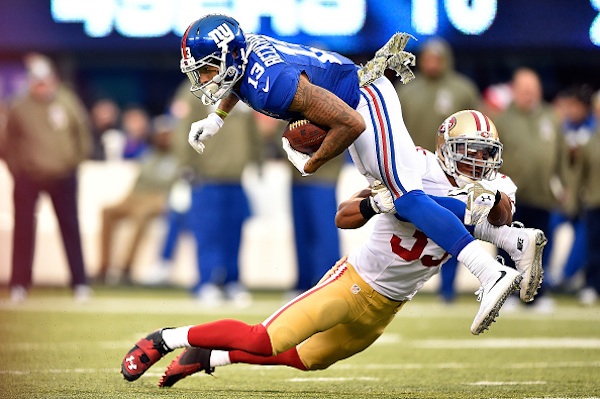 (Getty)
Yesterday, while you were drinking beer and blissfully watching grown men cause each other severe bodily harm, Drug Enforcement Administration (DEA) agents made surprise visits to the medical staffs of several NFL teams playing on the road. The DEA was following up on claims made in a class action lawsuit against the NFL by 1,300 former players. Among other grievances, players contend that strong, often addictive painkillers were pushed on them on game days to cover up injuries and let them play through pain. The DEA didn't release the names of the teams they visited Sunday, but the San Francisco 49ers and Seattle Seahawks confirmed they were among those investigated. Just remember, when it comes to supporting the dicey tactics of the NFL by watching games, you have a choice: pizza or wings. 
.
1. Bill Cosby, because yet another woman has come forward to accuse him of being a rapist.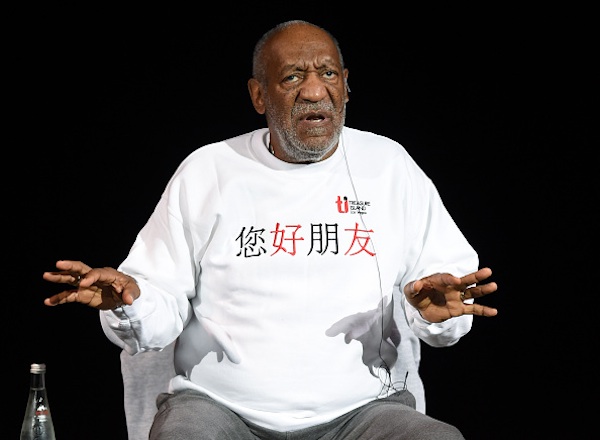 (Getty)
Another woman who claims to have been drugged and raped by comedian Bill Cosby has come forward today, making it more and more difficult for everyone downing pudding in their Cosby sweaters while watching Nick at Nite to refuse to pay attention. Joan Tarshis, a publicist and journalist, told Hollywood Elsewhere that Cosby drugged and raped her on two separate occasions in 1969. Because Cosby was so well-loved, Tarshis—then an aspiring young writer—says she was too ashamed to come forward. But now that another woman, Barbara Bowman, has told her similar story publicly, Tarshis decided it was time. Cosby's lawyer continues to claim that these rape allegations are "decade-old" and "discredited," and offered no comment. Here's a comment from me: "Gross."
(by Shira Rachel Danan)