5. Jennifer Lawrence, because Mockingjay: Part 1 had the smallest opening weekend of any Hunger Games movie.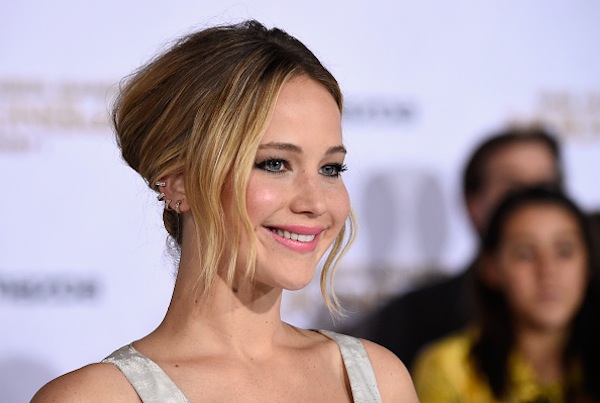 (Getty)

Depending on how you look at it, Jennifer Lawrence had either a great weekend at the box office or a disappointing one. Mockingjay: Part 1, the first part of what I understand is a sixteen-film finale to the dystopian trilogy, had $123 million in ticket sales, setting a box office record for the year. BUT it still didn't do as well as movies one and two in the series. So now every time someone tells Jennifer "congrats" today, she'll know they're secretly thinking her new movie's achievement will always have an asterisk by it. Maybe for Mockingjay: Part 2 they should have more dead kids? People love that.
4. Buffalo residents, who now have to deal with the massive flooding caused by all that snow melting.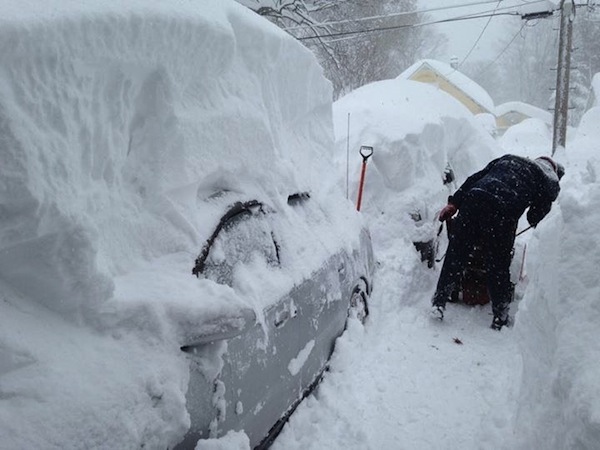 (via reddit)

Remember last week when Buffalo was hit by a horrible blizzard because of the lake effect? The National Weather Service has now issued a flood warning for the area because it's unseasonably warm today, which means those seven feet of snow are going to melt really quickly. Residents were told to expect several feet of water in some areas and that basements might flood. Luckily, temperatures are expected to fall again by Monday night, which should also bring biting arctic winds that bring down trees and power lines. At least no one in Buffalo was hoping to travel or relax with their families this week.
3. A guy who found out his headaches were caused by a tapeworm that's been living in his brain for four years.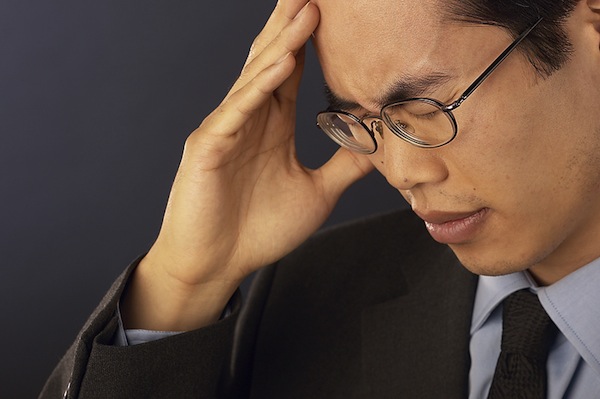 (file photo)

The usual culprits when you have persistent headaches are stress, being overtired, or illness. But now every time you get a headache, you'll have to wonder if it's actually a tapeworm surviving on nutrients it soaks up out of your brain. That's what British scientists found in the brain of a man who was just like you or me, except that at some point—probably on a trip to China, where the parasite is common—he ate or drank the wrong thing, and ended up with a tapeworm burrowing its way to his brain. The worm caused flashbacks, seizures, and headaches. It has since been removed, but the man's symptoms persist, including the symptom of shuddering and going "ugh" every time he remembers he had a tapeworm living in his brain.
2. People who now have to make their conspiracy theories about Benghazi even more outrageous.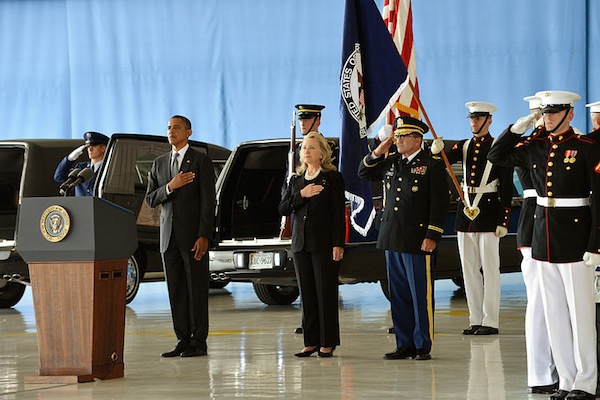 (via U.S. Department of State)

On Friday, the GOP-led House Intelligence Committee revealed the results of a two-year inquiry into the Benghazi attacks in 2012: they found no wrongdoing by the Obama administration. Some might say it's time for right-wing conspiracy theorists to give up now that their own party has found Obama's people handled things correctly. That would be lazy. It's time for conspiracy theorists to step up their game and come up with new, even crazier accusations. Here's one I just came up with for you guys: Susan Rice wanted to spend more time with her family, so she fomented anti-American sentiment abroad, hoping it would boil over into a fatal attack on the U.S. diplomatic compound in Libya, which she could then say was part of a protest, which would call her judgment into question, giving her an excuse to resign. Actually, Lindsey Graham probably already secretly thinks that's true.
1. Vegetarians, because of the new and disgusting items well-meaning family members will attempt to replace their turkey with this year.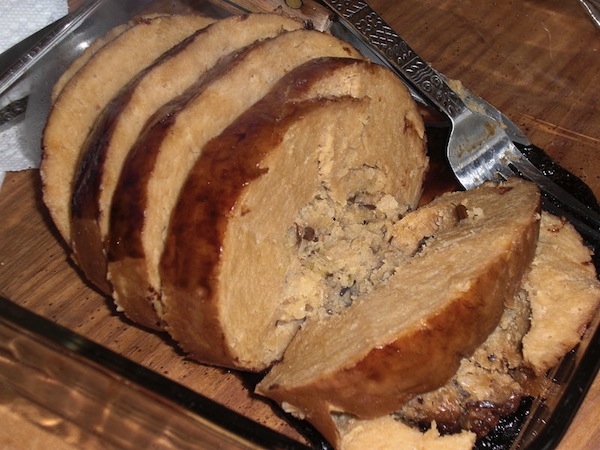 (via flickr)

What's it gonna be this year, omnivorous family members of hapless vegetarians and vegans? Shredded celery and walnuts shaped into a horrifying ball? Soy protein genetically modified to grow in the shape of a turkey? Lentil loaf glazed with barbecue sauce, which sounds fairly benign until you learn it was made with bacon? The only thing grosser than the vegetarian foods we try to replace turkey with at Thanksgiving dinner is the 14-pound carcass of a dead bird that is the meal's centerpiece. This year, let your vegetarian loved ones be—mashed potatoes and pie definitely counts as a meal.

(by Shira Rachel Danan)