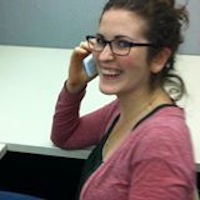 Filed by Shira Danan

|

Dec 15, 2014 @ 12:39pm
5. Amal Alamuddin, who despite her many accomplishments, was chosen as Barbara Walters' Most Fascinating Person of 2014 because she managed to tie down George Clooney.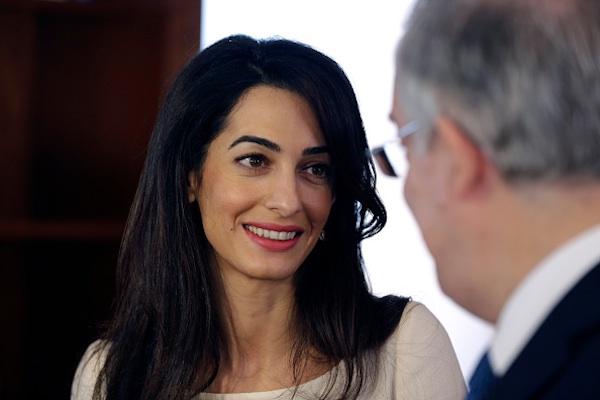 (Getty)

Barbara Walters has announced her Most Fascinating People of 2014, and the most fascinatingest person of all is Amal Alamuddin. Alamuddin is truly an interesting person—a high-powered international human rights lawyer who has served as an advisor to Special Envoy Kofi Annan on Syria, as well as representing Julian Assange, the founder of WikiLeaks. So why does Barbara Walters find her so enticing? Well, for the same reason you've heard of her—because she managed to bag George Clooney. Walters says Amal getting Clooney to marry her "was really one of the greatest achievements in human history." Yes, getting a confirmed bachelor to tie the knot blows the invention of democracy and the building of the Pyramids of Giza out of the water. Well done, Amal. Between your husband and your unspeakably perfect eyebrows, you're an example for little girls everywhere who hope to one day have their career accomplishments completely ignored.