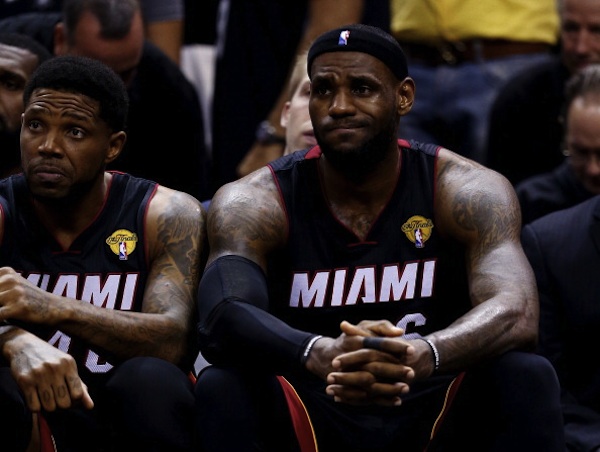 (Getty)
5. LeBron James. The San Antonio Spurs defeated the Miami Heat in game 5 of the NBA Finals last night, in a game that was a blast to watch if you were a Spurs fan, extremely painful for Heat fans, and probably pretty boring for everyone else. At one point in the first quarter the Heat were up 16 points, and it seemed like Miami might have a chance to come back from their 3-1 deficit in the series. But the Spurs—a virtual World Cup tournament of a team—came back with a vengeance, trouncing the Heat with a final score of 104-87. Sadly for LeBron, one of the enduring images of the series will undoubtedly be this.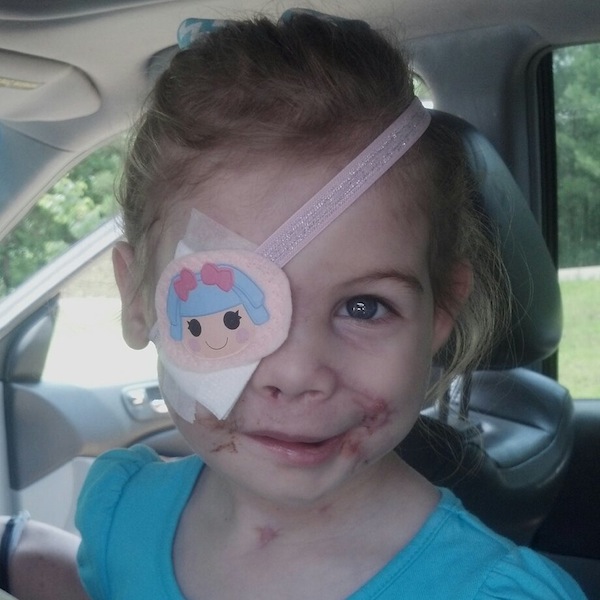 (via Facebook)
4. Whoever does PR for KFC. It's getting harder and harder to find a fast-food place where you can eat out of a bucket with a good conscience. Last week, employees at a KFC in Jackson, Mississippi allegedly asked this adorable three-year-old girl to leave because the scars on her face—from a recent pit bull attack that left her with severe injuries—were bothering other customers. You know who those scars were really bothering, other customers? The tiny little girl who suffered horrific violence after being attacked by three pit bulls. But don't let that interrupt your biscuit chomping. Naturally, the Internet leapt to little Victoria Wilcher's defense, and KFC was forced to apologize. They also pledged $30K to help with Victoria's medical bills. Now it's time for whoever does PR for pit bulls to apologize.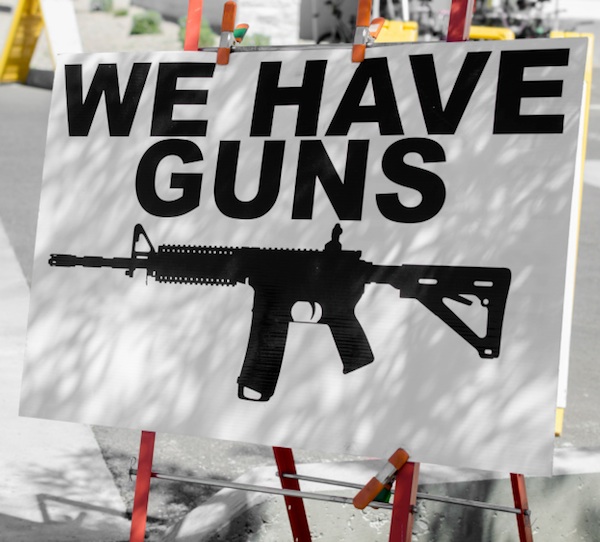 (Thinkstock)
3. People who want to have other people run their gun-buying errands for them. We've reached the point in the United States where buying a gun is treated with all the consequence of purchasing a new stick of Right Guard. Luckily, the Supreme Court has rushed to our rescue, by officially ruling that you can't buy guns for someone else unless you reveal they're for someone else. In other words, so-called "straw purchasers" won't be allowed to buy lots of guns from legitimate dealers and then sell them to other people; there has to be a paper trail when someone buys a gun. USA Today calls this ruling, which you probably already assumed was the law, a "rare blow" to the gun lobby, which is pretty depressing, but at least it's a step in the right direction.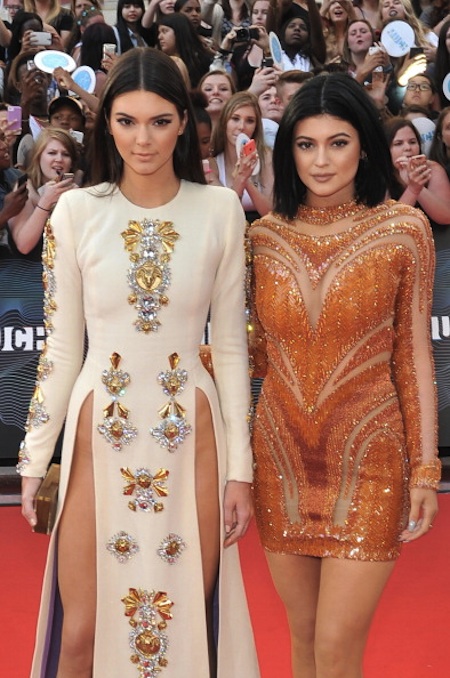 (Getty)
2. Anyone who ever wore a thigh-high slit. Ladies, we've been outdone. We tried to be provocative, but we were total pansies about it. All we can do now is quietly applaud Kendall Jenner, who wore a dress so scandalously revealing that it almost distracts from how completely hideous it is. Jenner wore this pelvic-bone-exposing dress to the 2014 MuchMusic Video Awards yesterday. There is no way she is wearing underwear under that thing, guys. She might—might—have on some sort of vagina pasty, but most likely she just has the balls to go commando. Not literal balls, clearly. Or maybe it's glued to the front of her thighs? I am very interested in the engineering of this dress.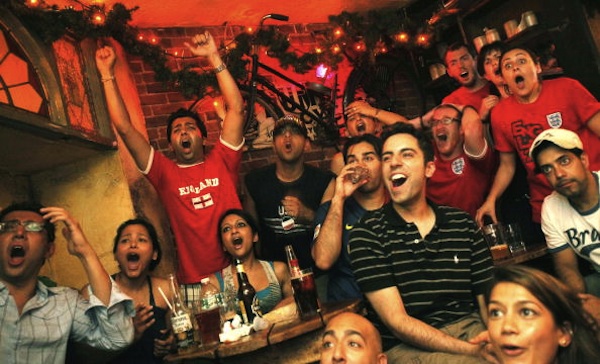 (Thinkstock)
1. People who have to feign an interest in soccer for the next month to cover for their day-drinking. The World Cup has officially begun, which means it's time to drag yourself out of the office and into a bar for a several-hour-long liquid lunch that you can totally blame on your love of soccer. The problem is, you're going to have to acquire some knowledge of soccer in order to effectively pretend to like it. And that may involve: googling "soccer," glancing at blog articles about the World Cup, and yes, in some cases, actually watching a game that's on in the background while you drown your sorrows. Good luck. Also, USA! USA!
(by Shira Rachel Danan)