5. A drunk driver who got arrested after running himself over with his car.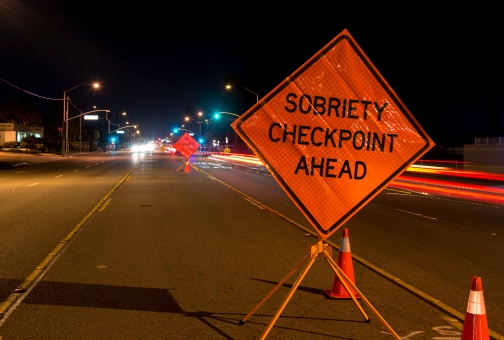 30-year-old North Dakota man Robert Alan Pullar managed to run himself over after getting so drunk behind the wheel that he fell out of his car. The vehicle continued moving forward and hit him. I think that's the definition of inertia, right? An object in motion stays in motion, an object intoxicated stays intoxicated. Pullar shook off the incident and put himself back in the driver's seat but police caught up with him and charged him with a DUI, driving with a suspended license, and refusal to submit to a chemical test. I feel like running yourself over with your car should be test enough.
4. A 12-year-old kid who faked his own kidnapping to get out of going to the dentist.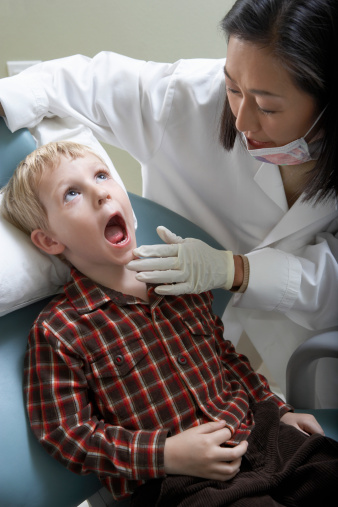 Dentists are so universally loathed, children are now committing felonies in order to avoid them. Last month, one kid in France decided filing a false report with the police was more desirable than having his gums stabbed with a metal spike when he told cops he had been abducted on his way to a sadist dentist appointment. The police investigated the abduction for an entire month before they questioned the kid once more and got him to admit he made it all up to avoid getting into the dentist's chair. Now he's in trouble with the law, and worst of all, that dentist has had all this time to daydream about all the violent stuff he's going to do to that poor kid's teeth.
3. Khloé Kardashian for being told her really dumb Instagram pic was really dumb.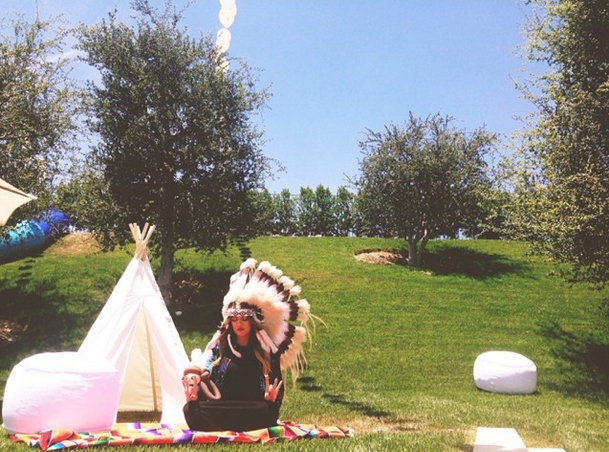 It's like a reality TV star can't cartoonishly appropriate an oppressed people's culture on Instagram without getting heat for it anymore. Khloé Kardashian was in attendance over the weekend at niece North West's "Kidchella" first birthday celebration. While sitting near one of the kid-sized teepees, she decided to use her not-much-better-than-a-kid judgment and don a Native American headdress for an Instagram, captioned with some attempt at BS nature-goddess poetry. "Ray of clouds. Chirping of birds. Gurgling of water. Granting desire. One with water. #Kidchella my first Coachella!!!" 

Kylie Jenner smartly refuses not to eff up her center-part 'do like her sis. (Via)
Khloé quickly became one with public derision as the chirping of people who took offense at the disrespectful costume flooded her comments section.
2. American soccer fans.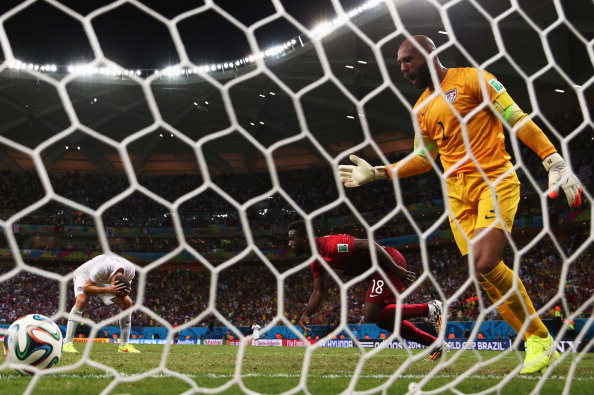 (via Getty)
They had it in the bag. That win was so close they could smell it. But in the last few seconds of yesterday's USA v. Portugal World Cup match, Portugal went and tied it up. Not only did fans have to end their Sunday night drinking in disappointment, they've had to spend most of their Monday trying to figure out what a tie means and how many different variables have to come into play for the Americans to advance. It's just too much to bear and some might be looking forward to another four years of blissfully ignoring soccer altogether.
1. Whomever gave the okay for this commemorative World Cup merch confusing England player Chris Smalling for President Barack Obama.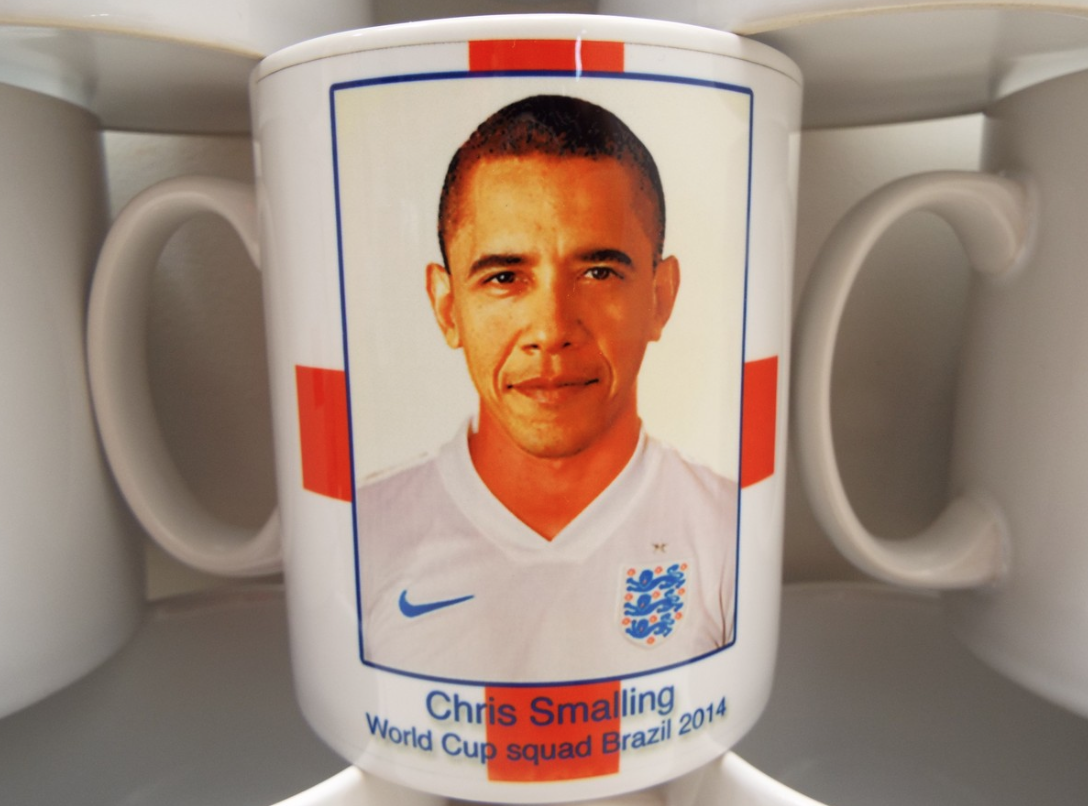 If you want to know exactly how much American influence is waning in other lands, take a look at this World Cup mug that was intended to feature a pic of England player Chris Smalling, but instead went into production with a pic of the leader of the free world. The company is now dumping the cups on Wholesale Clearance UK's website with the explanation, "The designs were proofed and signed off by the Boss, who had clearly had a heavy night with the lads playing poker and before he'd had his first vat of coffee the following morning."
Here's the real Chris Smalling. Close enough?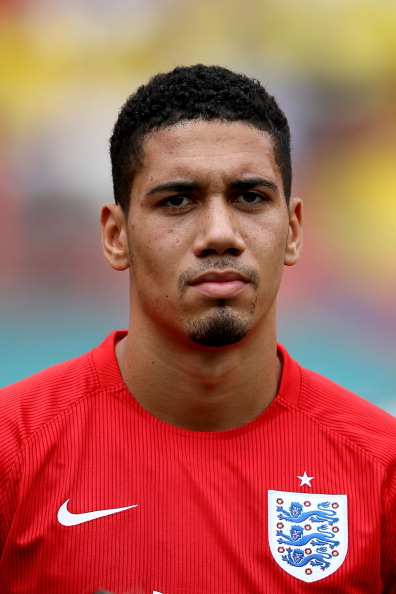 (via Getty)
(Edit: Earlier entry identified North West as Kardashian's nephew. North is a girl (obvs) so she's Khloe's niece. On with your lives!)
(by Myka Fox and Bob Powers)