5. Jay-Z. It's been a long time since Jay-Z had a worse Monday than you. The guy has had a pretty awesome string of Mondays. I mean for god's sake, he's married to Beyonce. I have to imagine the glow of her presence keeps away the Monday blues. But apparently Beyonce's sister Solange isn't quite so enamored of Jay-Z. In the elevator security footage above, from a Met Gala after-party, you can see her responding to something he said by lunging at him with kicks and punches until she has to be physically restrained. What did he say to provoke such a violent response? Was it something as simple as "can you hit 12 for me?"? Was it a less-than laudatory comment about Beyonce's last album? Was it a pun on "Solange"? Perhaps we'll never know. 
4. Donald Sterling. You guys, Donald Sterling is really, really sorry for those things he said about black people. He's also extremely sorry he got duped into saying them on tape. But mostly, it's the saying them that was wrong. Also, his girlfriend tricked him into making that recording. But more importantly, he's sure they were the wrong things to say, because so many people were hurt. And by the way, he is most sorry to himself because he's the one dealing with all the fallout. But of course, he realizes the real victims are the people he hurt. Like himself. Did he mention he was sorry? This has been really hard on him!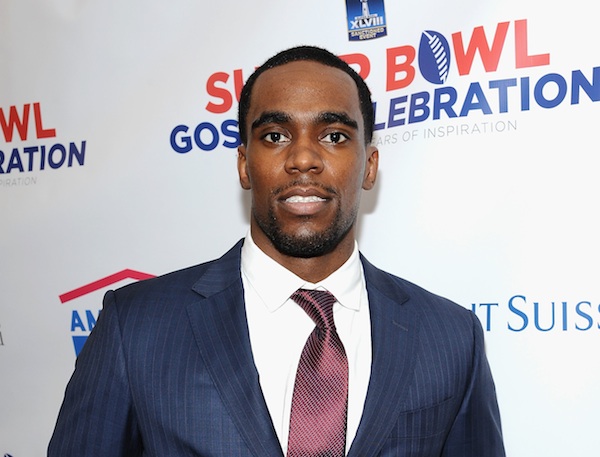 (Getty)
3. Don Jones. Speaking of apologies, Miami Dolphins defensive back Don Jones managed not to get defensive when he was called out on a homophobic tweet this weekend. After Michael Sam was drafted by St. Louis as the first openly gay NFL player ever, Sam was caught on camera celebrating by kissing his boyfriend. Jones tweeted "OMG" and "horrible" because Jones is apparently a 14-year-old girl. I'm impressed he showed enough restraint not to tweet a selfie where he's fake puking. In response to complaints, Jones took down the offending tweets, but the NFL still fined him and suspended him until he undergoes sensitivity training. Presumably, sensitivity training in this case will be someone telling him "Don't be a dick."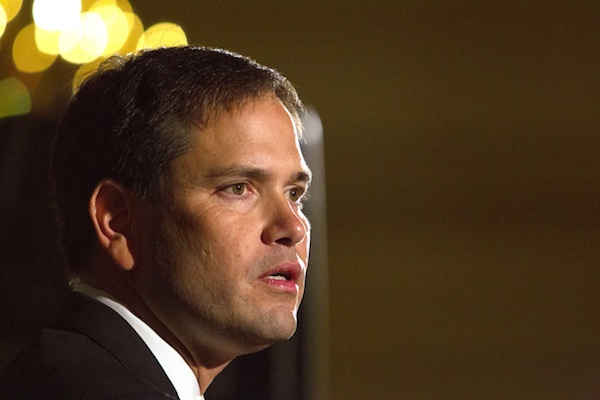 (Getty)
2. Scientists. Scientists have been working extremely hard over the last few decades to convince us all that climate change is real and caused by humans. They've done the research, chronicled the effects of carbon emissions, and come to a sound (and scary) conclusion. And then a guy like Marco Rubio has to go and ruin it all by declaring that climate change is not caused by humans, because, well, because he says so. "I do not believe that human activity is causing these dramatic changes to our climate the way these scientists are portraying it," Rubio said on ABC's "This Week" on Sunday. Well heck, if Marco Rubio doesn't "believe" that, then I don't either! The good news is that Rubio has also announced he's ready to be president, so we'll all have the opportunity to hear him repeat this dangerous and mistaken viewpoint over and over again. Rubio 2016!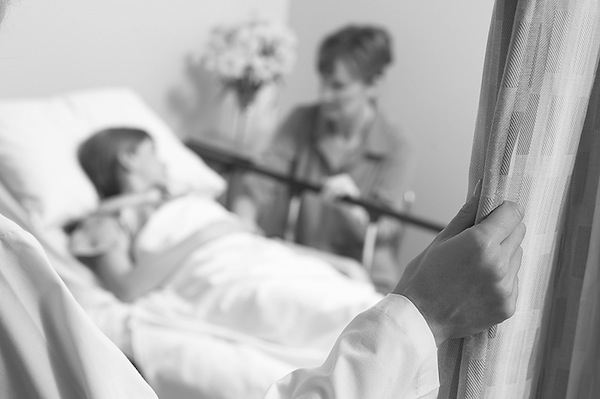 (file photo)
1. Anyone hoping MERS would stay over in the ME. Up until this week, Middle Eastern respiratory syndrome was my favorite respiratory syndrome. After all, it seemed safely tied to a completely different part of the world (specifically: far, far away). Even after a case popped up in Indiana last month, the disease appeared relatively contained. But today, the CDC announced that a second case of MERS had hit U.S. soil. This one is in Florida, which means not only is the disease spreading, but Marco Rubio is almost definitely going to argue it's not being spread by humans. The second patient is a healthcare worker from Saudi Arabia who came to Florida to visit family and went to the ER after developing chills and a fever. Call me alarmist, but we're all gonna die. 
(by Shira Rachel Danan)