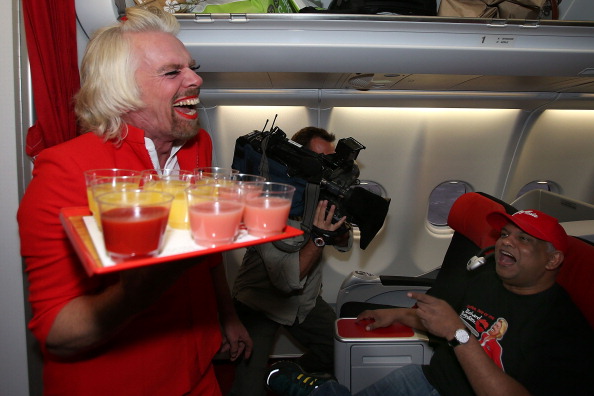 5. Anyone dealing with the trauma of flying with Richard Branson dressed in drag as their flight attendant. In a story that probably sounds simply delightful to the mega-wealthy, Richard Branson reportedly honored a bet he'd lost by dressing in full drag, including skirt and heels, and working as a flight attendant on an AirAsia flight between Perth, Australia and Kuala Lumpur yesterday. The bet was with AirAsia CEO Tony Fernandes, and it concerned whose Formula 1 racing team would win the Grand Prix in Abu Dhabi. The loser would have to serve as flight attendant on the winner's airline (rich people are just like us!). Air travel is terrifying enough. It's not fair for those passengers in coach to have to deal with a giggling billionaire finding it a hoot to actually do a job for once.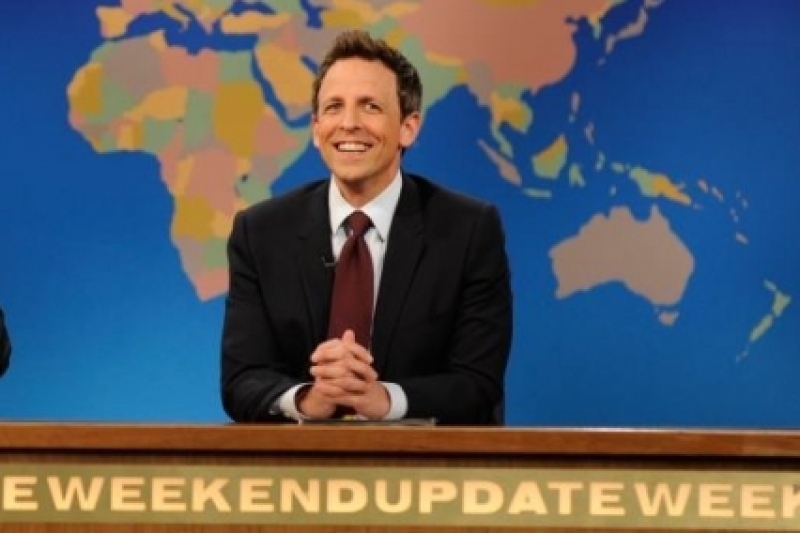 4. Anyone not named Seth Meyers who thought they had a shot at replacing Fallon on Late Night. In a move that surprised no one, NBC chose the current anchor of SNL's "Weekend Update" to replace the former anchor of SNL's "Weekend Update" as host of Late Night. Sorry, every other telegenic white comedian who looks pretty okay in a suit. Should've considered anchoring "Weekend Update" for a little while. The pick of Seth Meyers is a rare safe move on the part of Lorne Michaels, who previously chose Jimmy Fallon for the job, and before him Conan O'Brien, both considered surprising choices that would bring some unpredictability to the talk show. However, Michaels most likely assumed the Internet will have made all television programming irrelevant by 2014 so it really doesn't matter who hosts what anymore.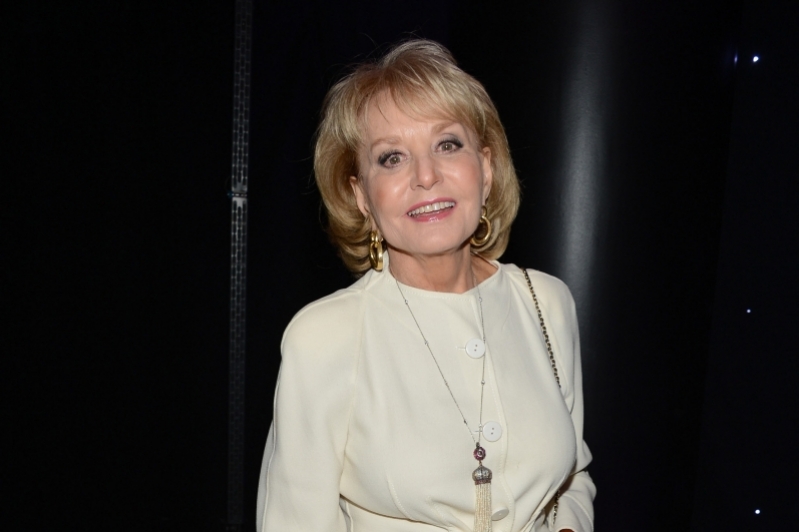 3. Barbara Walters fans. Attention, not presently employed people, The View is about the lose its lone remnant of journalistic integrity. Barbara Walters announced today that she will be leaving TV journalism in 2014, which gives her one last year of telling Elizabeth Hasselbeck to take it down a notch. Though, Hasselbeck and Joy Behar are also said to be leaving The View soon, which means the show might soon be nothing more than an hour of Whoopi Goldberg telling funny stories about the making of Eddie.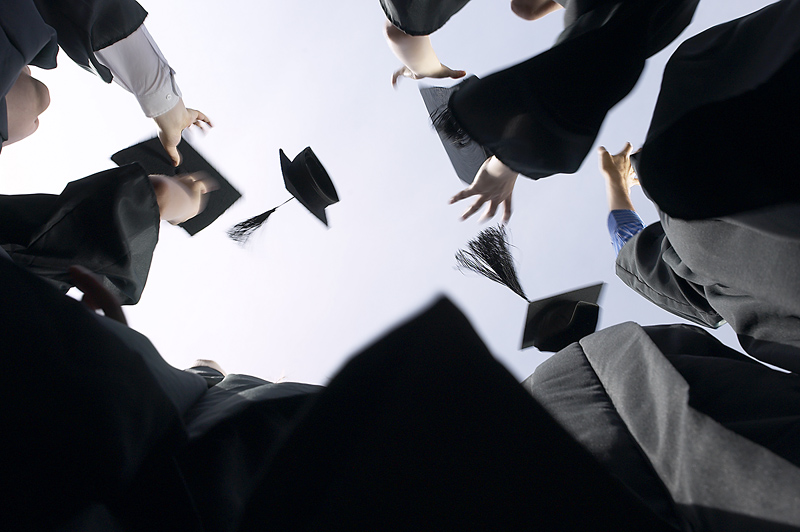 2. Anyone who just graduated from college.
Took a quick look at the latest education trend pieces, and yeah, recent college grads are
still pretty much screwed
. Don't do like so many have done before you and escape into the debt bloating arms of grad school. Learn carpentry instead. The job market might be stagnant, but the severity and frequency of hurricanes is growing at a rapid rate. You could make a lot of money rebuilding towns destroyed by natural disasters over the next few years. And once most of the country is underwater, you'll keep getting work building the moon colony for the richest Americans when they abandon Earth. Oh, and, congrats on the Japanese poetry degree btw.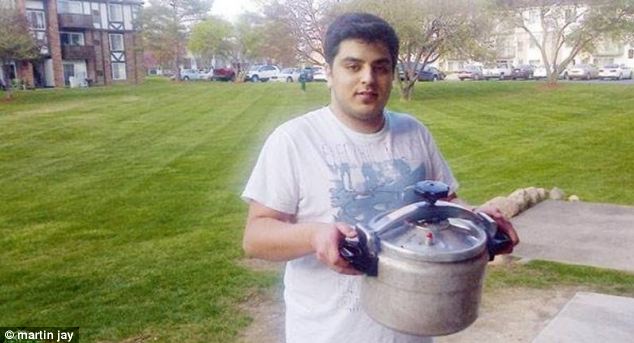 1. A Saudi student who was investigated for attending a potluck. Apparently, our nation's pressure-cooker control measures are now more effective than our gun control measures. A Saudi student in Michigan was visited by the FBI after giving them probable cause to investigate him for terrorism by making rice impressively quickly. Yes, the Boston Marathon bombers used pressure cookers as a key piece in their homemade explosives. But remember: pressure cookers don't kill people; people kill people. Usually, unless you don't secure the lid correctly.