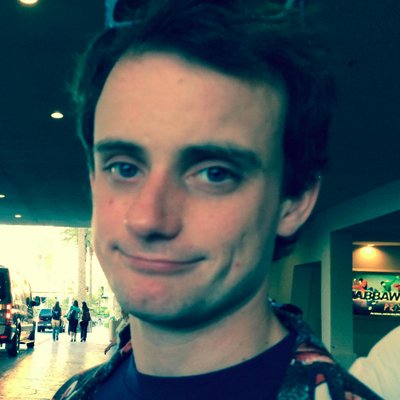 Filed by Johnny McNulty

|

Jul 07, 2014 @ 6:11pm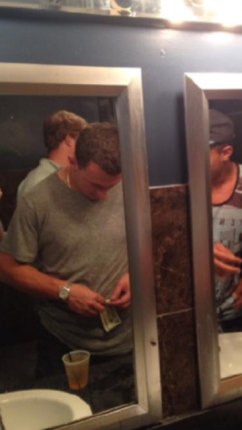 5. NFL and MLB player Johnny Manziel, for getting almost-caught snorting "the drugs."
You've got to have a lot of energy to get drafted by both the Cleveland Browns as a quarterback and the San Diego Padres as a shortstop in the same year, but "Football Johnny" Manziel did just that in 2014. Where does all that energy come from? Well, according to a photo that made the rounds this weekend showing Manziel suspiciously rolling up a $20 bill in a Vegas bathroom, it may not all come from eating healthy and staying positive.