5. This inconsolable little kid and every other Argentinian soccer fan. For nearly every losing team in this year's World Cup tourney, there's been one heartbroken spectator who epitomized the sense of loss for that country's fans. Yesterday, that honor went to this little crestfallen kid, who angrily shrugged off his father's attempt to console him after Germany scored their winning goal against Argentina. The World Cup is over, but this kid and many like him won't be coming out of their rooms any time soon. They've got some weeping to do.
.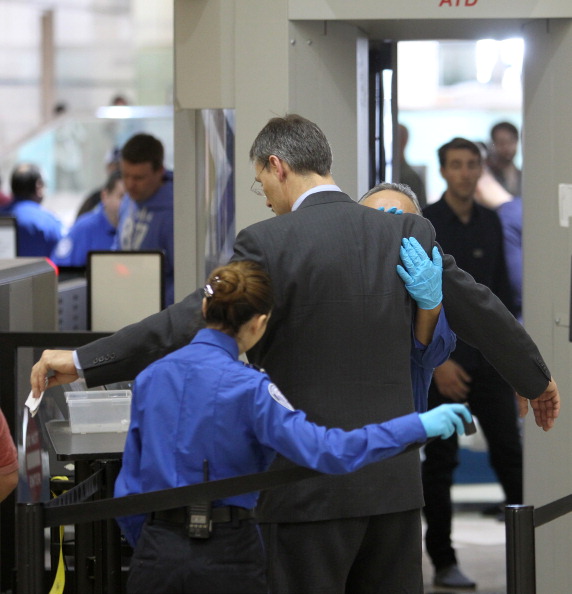 (via Getty Images)
4. Anyone booking plane tickets anytime soon. The TSA has been doing such a great job offering physical intimacy to America's randomly selected travelers that our plane tickets are about to start costing more. That TSA security fee built into ticket prices is going to more than double starting July 21st, and there will be increased fees for travelers with long layovers (more than four hours on a domestic flight). Given that the most annoying part of air travel is now going to be the reason our tickets cost more, passengers should at least be allowed to check off a list of pleasure spots before a pat-down.
.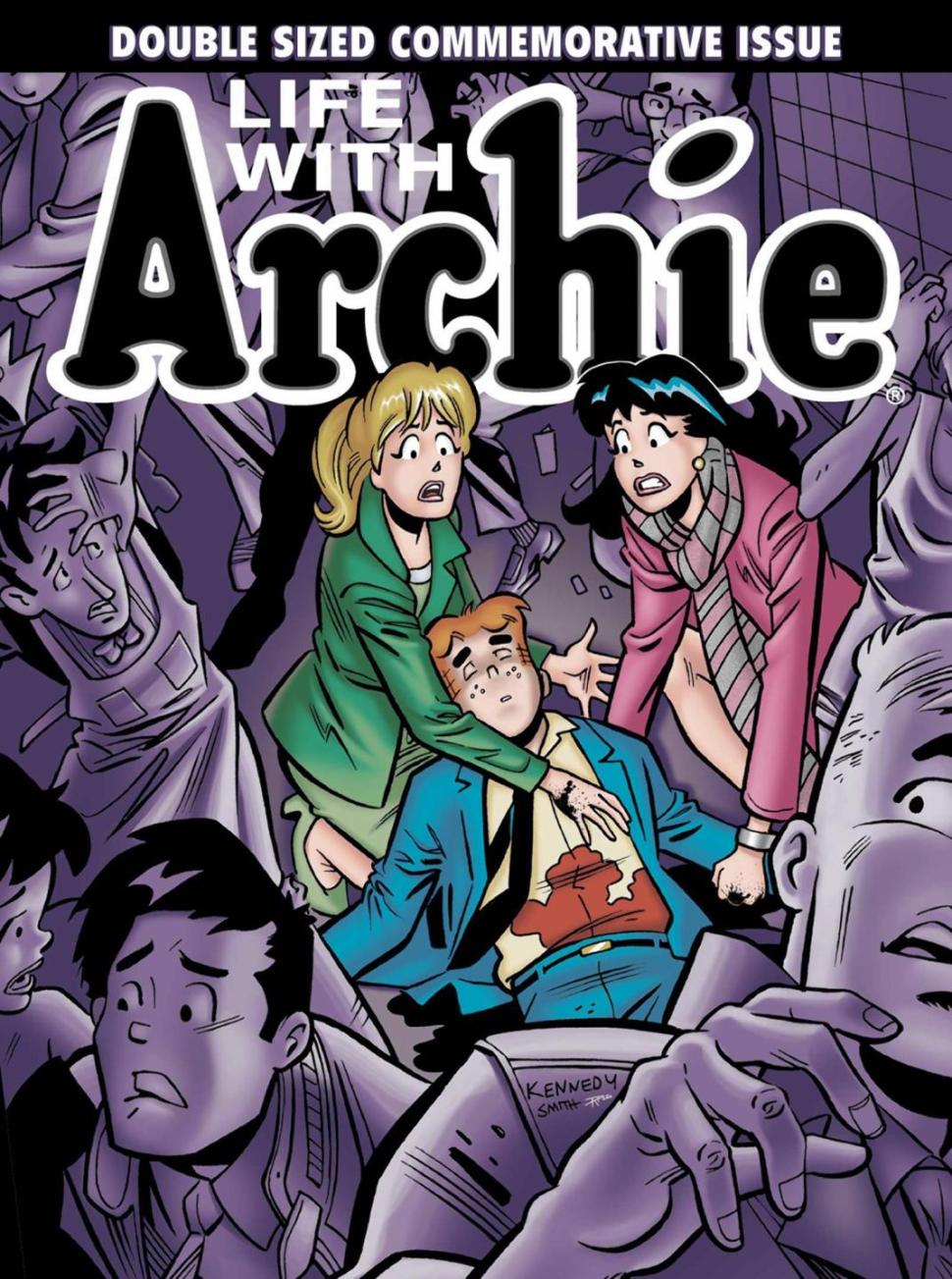 3. Fans of 'Archie' comics, and people who really hate 'Archie' comics. Archie Edwards is dead, long live Archie Edwards. The freckled redhead will be shot and killed on Wednesday while defending his gay best friend, married military veteran and freshly-elected Senator Kevin Keller, from a crazed stalker. Archie will die defending Keller "in the manner that epitomizes not only the best of Riverdale, but the best of all of us." This commentary on gun control and mental illness will occur in the spinoff series "Life with Archie," which has dealt with a lot of relevant social issues. Sadly for anyone who blindly hates Archie, he will continue to not be dead in the many other versions of "Archie" published by Archie Comics, including the zombie-infested "Afterlife with Archie."
.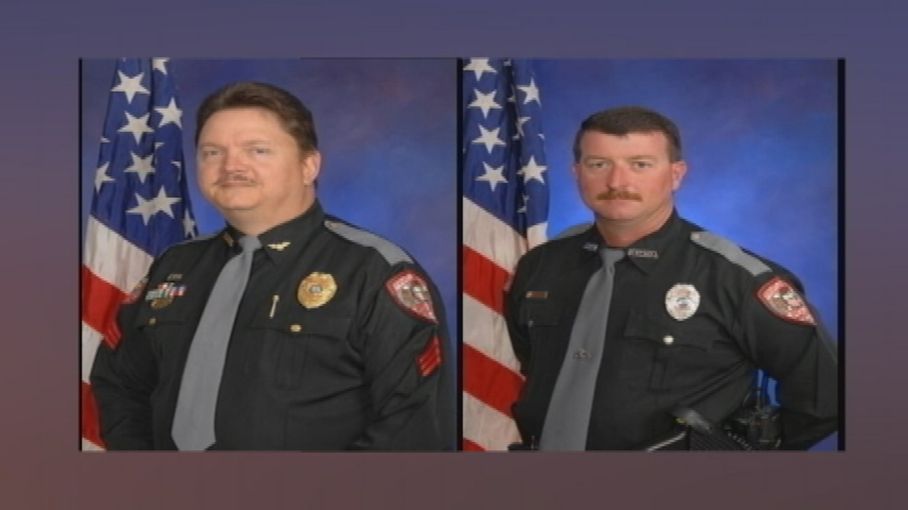 (Via WFTV.com)
2. KKK members who also want to be in the police force. The Florida Department of Law Enforcement just announced that, according to a confidential FBI source, two of their Fruitland Park officers, Deputy Police Chief David Borst and Cpl. George Hunnewell, may be affiliated with the Ku Klux Klan. Borst, who was a veteran officer with 20 years on the force, denied everything when he was brought into the police chief's office, but immediately resigned. Hunnewell, who had received disciplinary action in the past, was flat-out fired. While it is not illegal to belong to the KKK, and there is no evidence yet beyond the FBI source, being part of a subversive movement is kinda looked down upon when you are in law enforcement. This isn't the first time KKK members have been kicked off the Fruitland Park force, in 2009 James Elkins resigned after being caught in a photo wearing a KKK robe with his hand on a gun and his badge visible. 
.
1. Bethenny Frankel and other moms who think Pre-K clothing should be an adult fashion option. "Real Housewives" star Bethenny Frankel is taking the promotion of her "Skinnygirl" booze label a little too seriously, if this Instagram of her wearing her 4-year-old daughter's pajamas is any indication. The caption for the pic read, "This is my daughter's nightgown and PJ shorts. Think we're ready to start sharing clothes yet?" Nearly all of her commenters responded with a resounding, "Dear God no and you need to get some help." Her Instagram was inundated with fans fearing for her health and for the body image she might be passing along to her daughter, but Frankel took it in stride with a joke on Twitter. Though it's got to be kind of a bummer to have so many strangers judging your behavior, considering she was on "Real Housewives," Frankel has to be kind of excited that she can still do something that can cross the line.
(by Myka Fox, Johnny McNulty, Bob Powers)