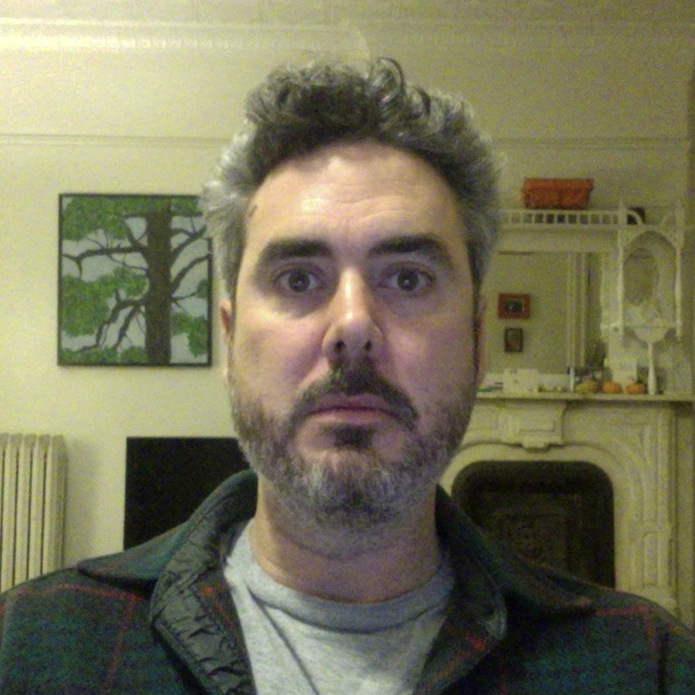 Filed by Bob Powers

|

Aug 04, 2014 @ 5:22pm
5. Ayelet Waldman's sobbing, Kardashian-addicted children.
Evil, vile Kardashian Hollywood tricked my 11 yr old into spending $120 in 2 days. He's crying hysterically. Pox on those fuckers.

— Ayelet Waldman (@ayeletw) August 4, 2014
Ayelet Waldman, novelist and one-half of a literary power couple with Michael Chabon, let her fury fly last night on Twitter after her kids succumbed to their addiction to the Kardashian video game, making $120 in in-game purchases, then pretending it was an accident once mom caught them.