5. Ayelet Waldman's sobbing, Kardashian-addicted children.
Evil, vile Kardashian Hollywood tricked my 11 yr old into spending $120 in 2 days. He's crying hysterically. Pox on those fuckers.

— Ayelet Waldman (@ayeletw) August 4, 2014
Ayelet Waldman, novelist and one-half of a literary power couple with Michael Chabon, let her fury fly last night on Twitter after her kids succumbed to their addiction to the Kardashian video game, making $120 in in-game purchases, then pretending it was an accident once mom caught them.
PARENTS - check your kids' phones. Kardashian Hollywood bypassed our in-app purchase controls. Our kids are freaking out. $120 in 2 days.

— Ayelet Waldman (@ayeletw) August 4, 2014
Waldman either knows she's being scammed by her kids and has chosen to punish them by publicly outing them as Kardashian gamers, or she's just trying to scare someone into giving her a refund for the purchases.
THANK YOU APPLE! They're refunding the charges one at a time. PHEW. Abe is drying his tears. Cursing the Kardashians. #lifelesson

— Ayelet Waldman (@ayeletw) August 4, 2014
There it is. Nice work, Ayelet. Too bad the whole Internet knows your kids are Kardashian mega-fans now.
.
4. Kim Kardashian, who is now feeling that 73-day itch.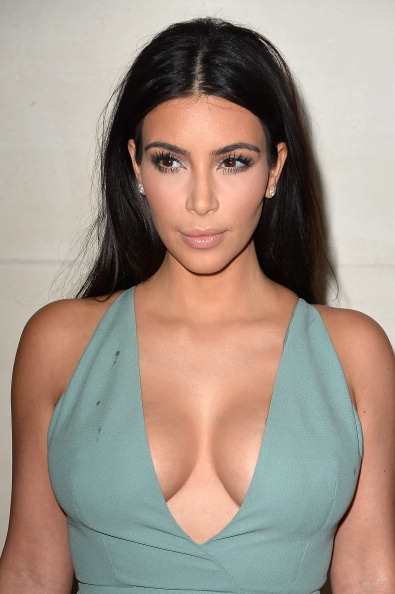 (via Getty Images)
Waldman and her kids might be feeling victimized by the Kardashian video game, but no one is feeling more tricked and imprisoned than Kardashian herself, who played the game of love and just this morning found herself trapped in a 73-day marriage. That's one day longer than her last marriage, and Kim is surely filling the hours searching for some hint of the sex drive she had on her wedding day, wondering if there's anyone else out there that the E! network might find attractive, and dreading yet another meal where the only conversation is between her and Kanye's silverwear, scraping at the plates of food with peas arranged by their personal chef to spell out "THIS IS THE GREATEST DINNER IN THE WORLD." But is it? After 73 days, is it, still?
.
3. Anyone who was ever hoping to dance in public without ending up on the top of BuzzFeed.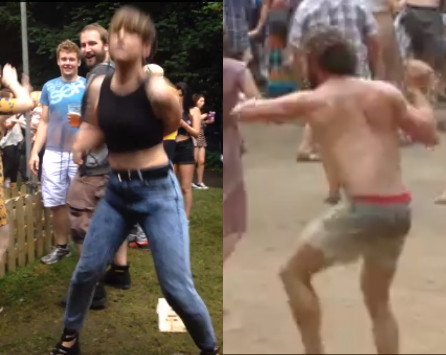 For most of the last week, a video sat near the top of BuzzFeed's trending page which featured the not-all-that-remarkable clip of a woman dancing at an outdoor event to an old 90s song. The tagline promised "there may never be anything better." This morning, a video hit BuzzFeed of a man dancing at another outdoor event, and it quickly rose up their trending charts. The tagline for this one reads, "a true Lord of the Dance." Neither tagline is accurate, but both make one thing clear: everyone needs to stop dancing until BuzzFeed decides some other bullshit is viral-worthy. If you even set foot on the dancefloor at your cousin's wedding this weekend, you'll be all over the Internet within hours. At least sit things out during the rest of August, until their "23 Signs Your Dorm Roommate Is Going To Be Your New BFF" lists start to take over.
.
2. Fast food burger empires not named McDonalds.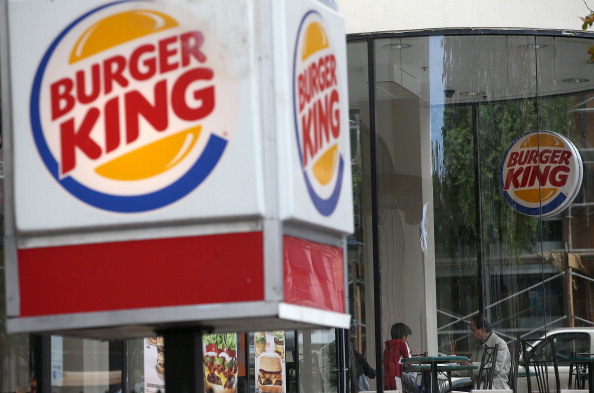 (via Getty Images)
An analysis by Janney Capital Markets financial services firm concluded that fast food burgers are on their way out in America. Or, at least, they aren't as profitable and popular as bear claws and $5 footlongs. Janney predicts that by 2020, the only burger joint in America's top 5 chains will be McDonalds, with Burger King and Wendy's being unseated by young upstarts Dunkin' Donuts and Chick-fil-A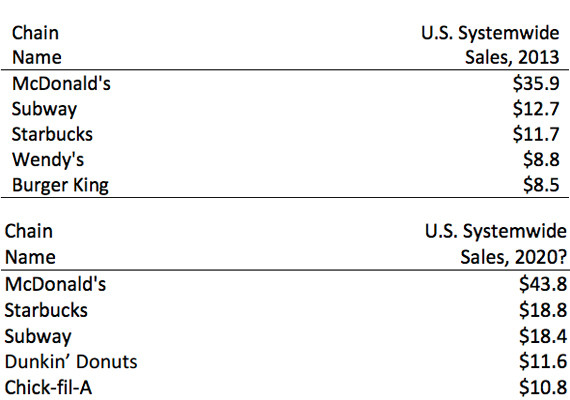 No word on whether the study accounted for which chains can survive apocalyptic conditions after most of the country falls prey to flood, earthquake, drought, and ebola, but its probably Subway. That bread is invincible.
.
1. Anyone who really isn't interested in attending Ebola's comeback tour.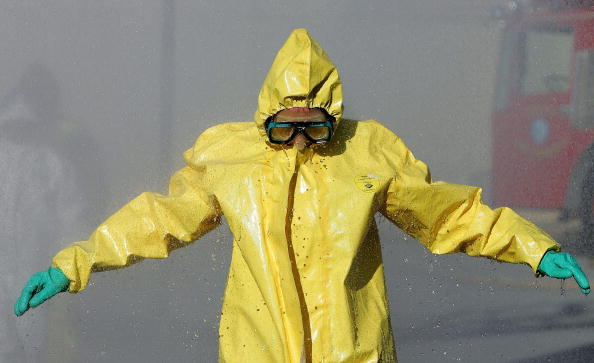 (via Getty Images)
It's become pretty predictable. If it got some attention in the 90s, it's inevitable that there's going to be a comeback tour and nostalgia cash-in. While a lot of people were excited by Pixies and Pavement reunions, there are way fewer lining up for the second coming of Ebola. Unfortunately, this mega-virus's comeback jaunt has already made its American debut in Atlanta, and ABC News is now reporting IT MAY HAVE JUST MADE A TOUR STOP IN NEW YORK CITY! Stock up on your fast food meat today. Nobody's making it to 2020.
(by Bob Powers)