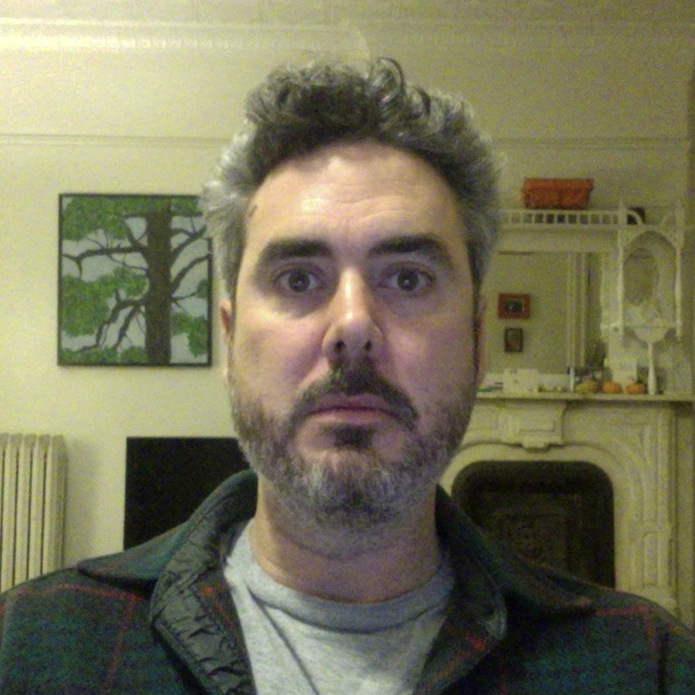 Filed by Bob Powers

|

Aug 11, 2014 @ 5:22pm
5. Anyone who likes being hot for James Franco but cannot get turned on by surfer dudes.
You loved him for his good looks combined with his artistic impulses and unpredictability. Also he seemed pretty open sexually, and did you already mention his good looks? You did not love him because he looked like one of the douchier extras from Blue Crush. How much are you supposed to take from this guy? He can do soap operas and naked Seth Rogen paintings and sweaty bathroom selfies, but the surfer look? That's just one step too far. Luckily, he'll probably look completely different tomorrow when he shows up in some billboard ad for a local dentist or whatever his next goofball project will be.