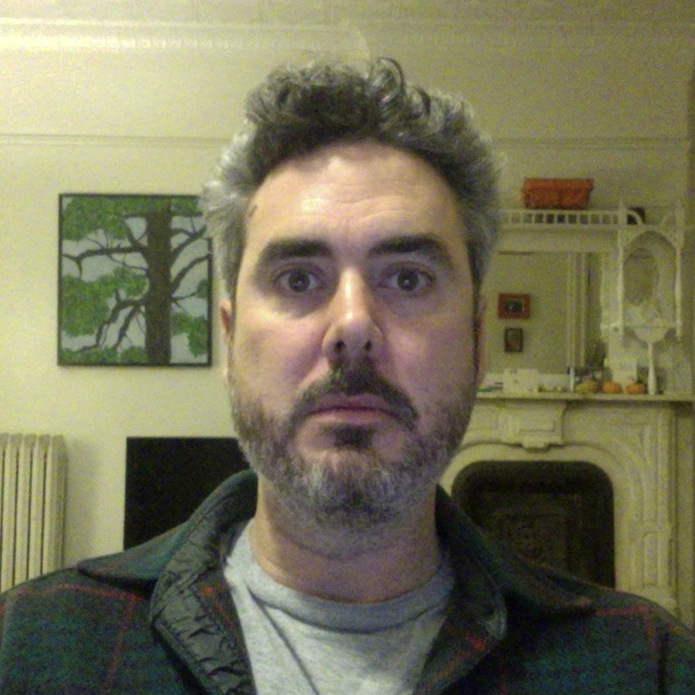 Filed by Bob Powers

|

Sep 08, 2014 @ 4:12pm
5. Prince George of Cambridge, who just found out he'll have a younger sibling and potential rival to the throne.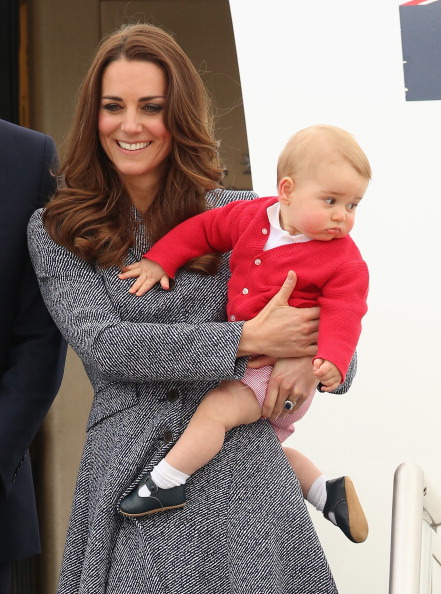 (via Getty Images)
He's had a year to enjoy the perks of being an only child, but Kate Middleton and Prince William just announced that they have another baby on the way. This means that not only will Georgie have to share his royal toys, but since his younger sibling will likely see him as nothing but a speed-bump to inheriting the throne, George will have to spend the rest of his life sleeping with one eye open to make sure the kid doesn't try and take a shortcut to greatness. Hopefully he bones up on his Shakespeare and doubles up the Royal Guard on duty around his crib.