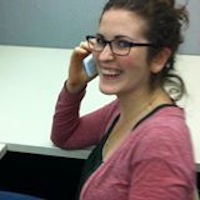 Filed by Shira Danan

|

Sep 15, 2014 @ 1:06pm
5. Kanye West. At a concert in Sydney Saturday night, Kanye refused to perform unless everyone in the arena stood up. He ended up calling out a couple of people in the audience who were resisting...because they happened to be in wheelchairs. Now Kanye is the subject of a lot of idiotic speculation about whether he hates people in wheelchairs, when we should actually be taking him to task for forced audience interaction. Seriously, is there anything more annoying than performers who demand that their audiences stand/dance/clap? The real victims here are people who just like sitting quietly.