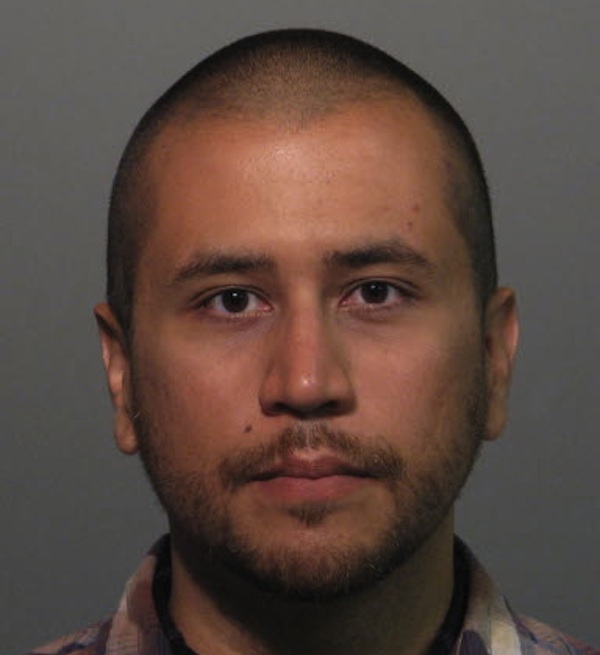 5. Anyone who just realized that this is actually the American justice system at work. Reasonable doubt is a pain in the ass, huh? It's great if you want to keep innocent people out of prison, but it's super inconvenient if you want to indict someone you're pretty sure is a racist asshole. Also, in Florida, juries can have only six people if they aren't for capital crimes. Six people who are so out of touch they missed a huge news story. Six people who voluntarily choose to live in Florida! Look, obviously the prosecution made mistakes, and obviously the Stand Your Ground law is idiotic bullshit, but it's hard to believe anyone was still surprised over the weekend to see the American justice system fail spectacularly. Have people seriously not watched The Wire yet?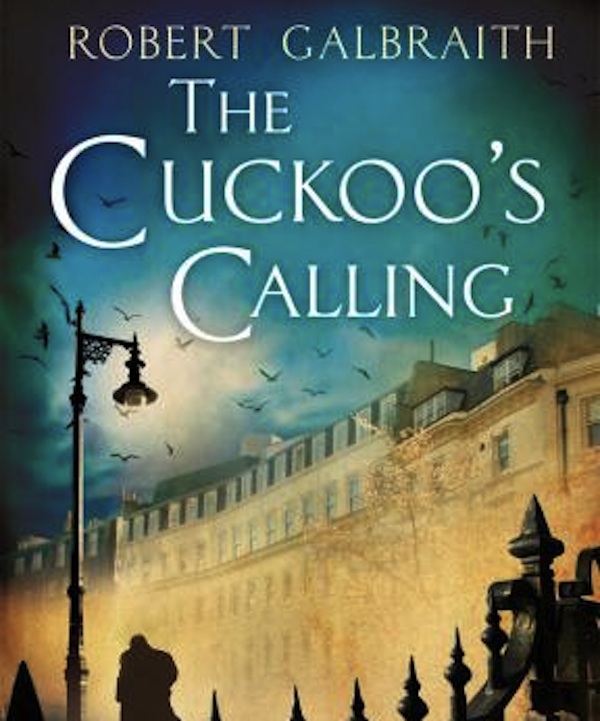 4. Debut novelists who aren't secretly J.K. Rowling and therefore still can't sell any copies of their books. Word got out this weekend that debut mystery writer Robert Galbraith is actually a nom de plume for none other than J.K. Rowling (she wrote those movies about the wizarding school). Galbraith's The Cuckoo's Calling received great reviews when it was published in April, though some reviewers were surprised a first-time author could write so confidently. After previously selling just 1,500 copies, the news took Rowling's book to the top of the Amazon bestsellers list, while plenty of books not written by the author of the Harry Potter series remained mostly in boxes in their mothers' basements.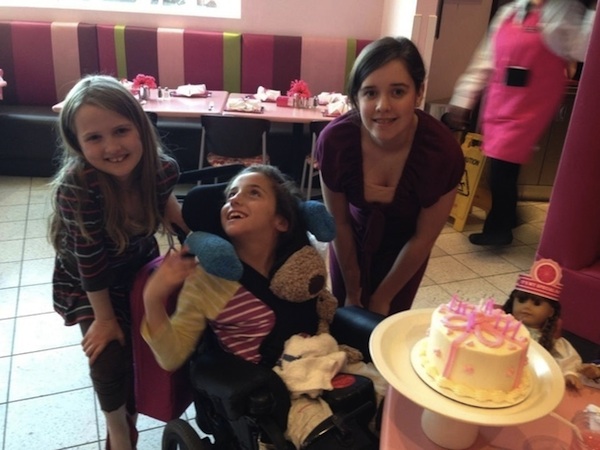 3. The complete moron who turned away an 11-year-old girl in a wheelchair from a museum because her chair might dirty the museum's carpeting. Lexi Haas and her family wanted to visit the Ships of the Sea Museum in Savannah, Georgia. But when they arrived, the woman at the front desk wouldn't let Lexi and her wheelchair in because the wheels might dirty the museum's carpets. Never mind that this is arbitrary and weird (shoes can also dirty carpets!), it's also really stupid. The Executive Director apologized, but now every time I think Ships of the Sea Museum, I think discrimination. And I think Ships of the Sea Museum a lot.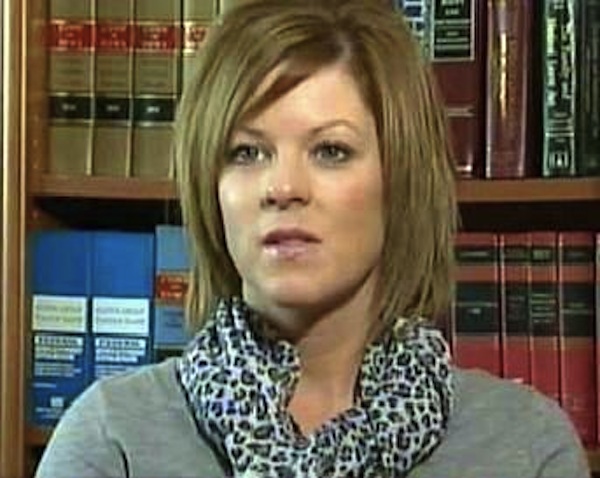 2. Hot women in Iowa. The Iowa Supreme Court reaffirmed on Friday that employees can be fired for being too attractive, whether they're doing a good job or not. The decision was 7-0 on the all-male court, which explains why all of the women who work at the courthouse are so hideous. Melissa Felton, a dental assistant, had sued her boss for sexual discrimination when he fired her because he was worried he might start an affair. The court ruled the firing was about feelings, not gender, and that you can fire anyone you find to be an "irresistible attraction." So Iowa ladies, if you hate your jobs, try dressing hotter. Or something. Not entirely clear what the lesson is here.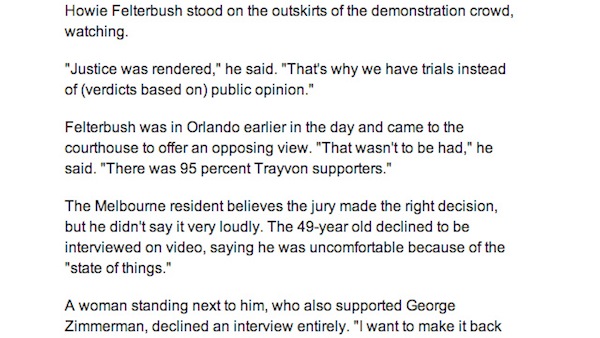 1. The author of a USA Today article that quoted a Mr. Howie Felterbush. It was a bad week for journalists getting pranked by people who probably laugh when they hear a fart. Though the original USA Today article where this quotation appeared has since been edited to not include the suggestive made-up name of a demonstrator, the screencap above (from Deadspin) captures forever this special moment in journalistic history. Journalists, take note! Before accepting a source's name, say it out loud. Does it sound dumb in a 12-year-old boy sort of way? Then take someone else's quotation out of context!
(by Shira Danan)