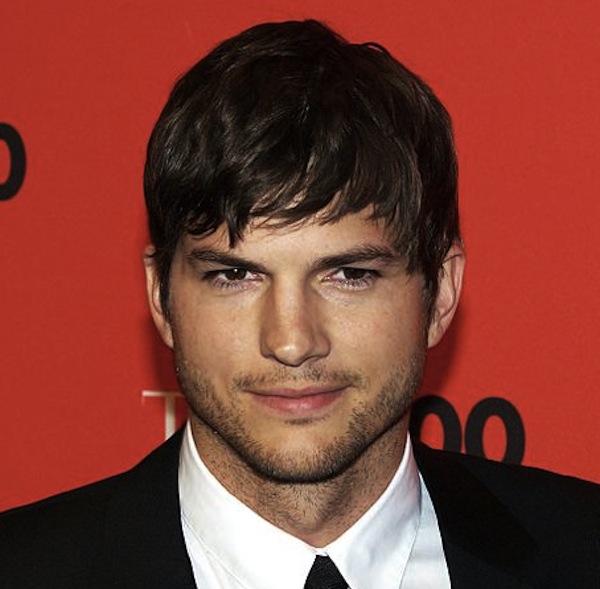 5. Ashton Kutcher. Shockingly, the world was more interested in seeing an ensemble drama with Oprah in it this weekend than in seeing Ashton Kutcher pretend to be a nerd. After getting disappointing reviews that millions of people found and read with ease on their shiny Apple products, the biopic Jobs opened in seventh place at the box office. The worst part is, Demi Moore probably emailed him and was like "I'm sorry to hear that" and she meant it to be nice but it just made him feel worse.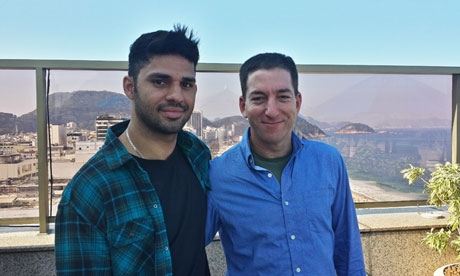 4. The partner of a journalist who has been covering the spying activities of the NSA. Glenn Greenwald, a journalist for The Guardian, has been covering the activities of the NSA using leaked information from Edward Snowden. When his partner, David Miranda, flew through London on his way to Rio de Janeiro yesterday, he was detained and questioned by authorities for 9 hours. In addition, all of his electronic equipment—laptop, phone, etc.—was confiscated. The most horrible part of this story isn't that Miranda was treated like a criminal just because of his partner's reporting, it's that Miranda missed his damn flight. These brutal tactics by the British government will not be tolerated!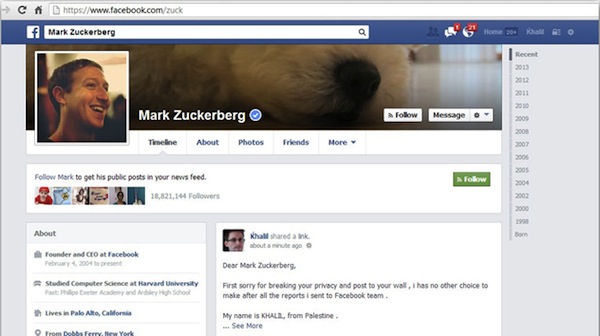 3. Mark Zuckerberg. Mark Zuckerburg got fraped and he was totally asking for it. A Palestinian security researcher named Khalil Shreateh found a bug that allowed people to post things to strangers' walls. When he tried to contact Facebook's White Hat security program about it, he was ignored. So he decided to prove it was a real loophole—by posting to Zuckerberg's wall. Ordinarily, the White Hat program pays security researchers to reward them for finding a bug, but they're not paying Shreateh because he broke the rules, a.k.a. they're totally embarrassed 'cause everyone saw.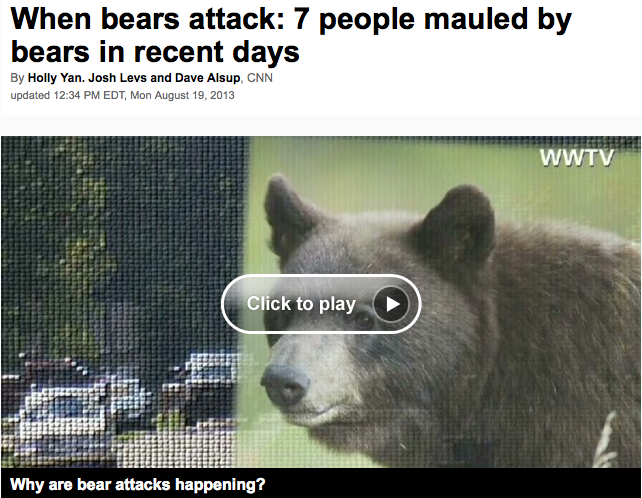 2. Our children, who will have to deal with the fallout from the imminent bear revolt. Since Thursday, 7 people in 5 states have been mauled by bears. The attacks have been random and widespread, and frighteningly unavoidable. There's just no way around it: the bear revolution has begun. For centuries, we've managed to keep bears contained, to convince them that their sharp teeth and heavy-set haunches are made for a quiet forest life of being dopey and eating honey. But it was only a matter of time before bears realized that they are way, way stronger and scarier than us and took over. Pardon me while I hang my food in a tree.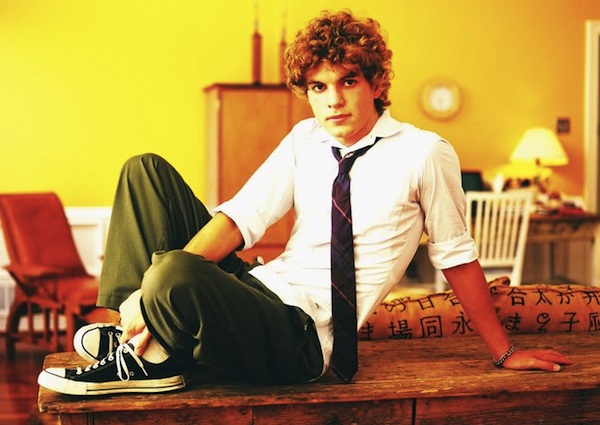 1. Anyone meeting their horrible freshman year roommate for the first time today. This is it. The big moment. You're moving into your college dorm for the first time. You've looked forward to this your entire life! What will your freshman year roommate be like? Will you have a ton in common? Will you be friends forever??! No. Your roommate is this guy. He will either blast music you hate or never take off his headphones. He will either bring over girls and kick you out constantly or masturbate when he thinks you're asleep (or both!). He will either be so messy that you're regularly finding empty ramen noodle packages in your own bed or he'll be so neat he freaks out when there's a hair at the bottom of the shower. You will try to like him, then complain about him, then come to loathe him. Enjoy the next 9 months!
(by Shira Rachel Danan)