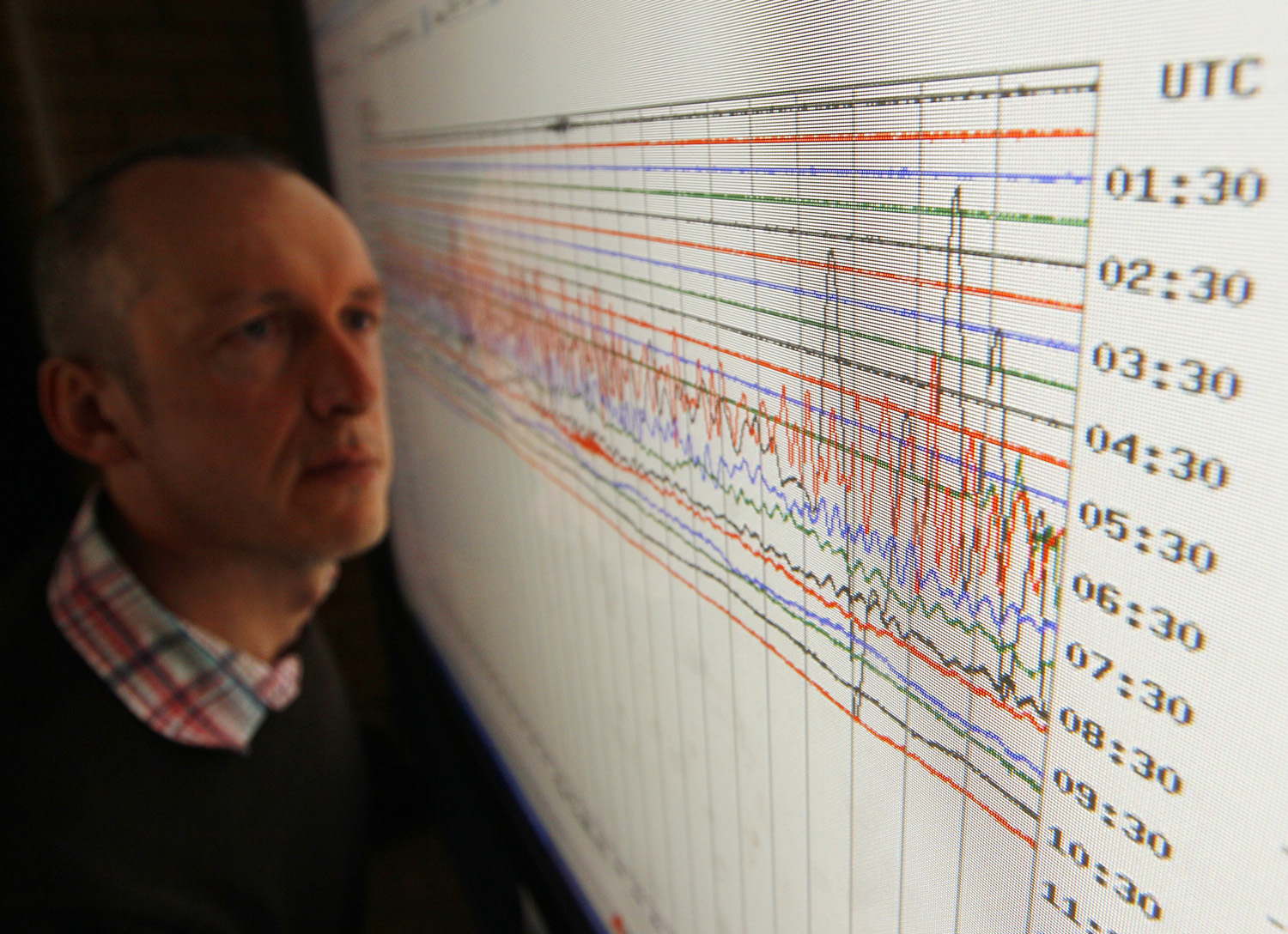 (via BGS)
5. The Italian scientists convicted of not predicting an earthquake. Italy was the birthplace of modern science, but that doesn't mean they don't remember their good old-fashioned Inquisition values. After an earthquake in the city of L'Aquila killed 309 people and destroyed medieval buildings, four seismologists were tried and convicted for not marking the city as high-risk. They did, in fact, mark it as an earthquake risk, but they said that since the only data they had was 200-300 years old, they couldn't say for sure how likely it was. The bastards! Today they spoke out as they prepared to appeal...to common sense, I hope.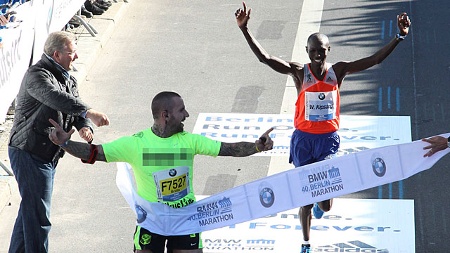 (via T-Mobile Online)
4. Wilson Kipsang, the guy who just set a world marathon record. As he approached the Berlin Marathon finish line, 15 seconds ahead of the previous world best, Kenyan runner Wilson Kipsang had an asshole from the crowd sprint by him to break the ribbon. To make it way, way worse, that asshole was wearing a shirt promoting a website that matches "gentlemen" with pricey prostitutes, and it was a publicity stunt. A terrible, douchey publicity stunt.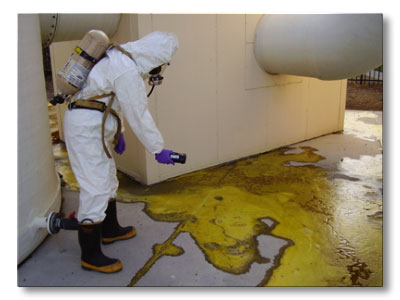 (via LAFD)
3. Anyone with a government job except a Congressperson. 
Unless you handle hazardous material or are in charge of making astronauts don't suffocate in the space station, you're out of a job this week. If you do handle hazardous materials, thanks for doing it without backup this week. Oh, but Congresspeople will still receive paychecks, presumably so they can
stay drunk while driving the country to it's end.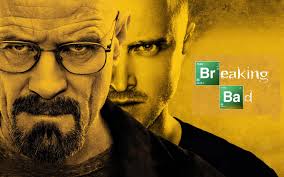 (via AMC)
2. Charlie Collier, president & general manager of AMC.—The high noon showdown that was the end of Breaking Bad is only going to make the low winter sun that will follow Mad Men's end that much colder.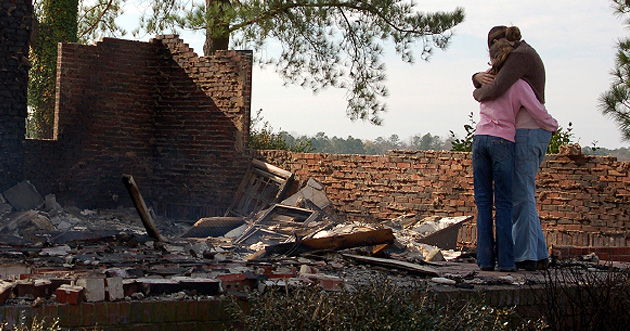 (via HHS.gov)
1. Everyone in America. Seems impossible, but for once even you are having a worse Monday than you—because how much things really do suck for you hasn't sunk in yet. After weeks of increasingly depressing news about how much you're being spied on (this weekend's revelation: they're making lists of your friends), now you wake up today to find out that the best show on TV just ended and your government is currently making Walter White's neo-Nazi enemies look rational. Sucks to be you, dude.