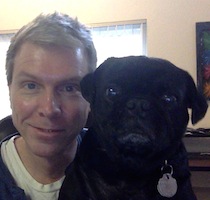 Filed by Jonathan Corbett

|

Nov 14, 2014 @ 2:59pm
5. The drunk school teacher who pissed his pants.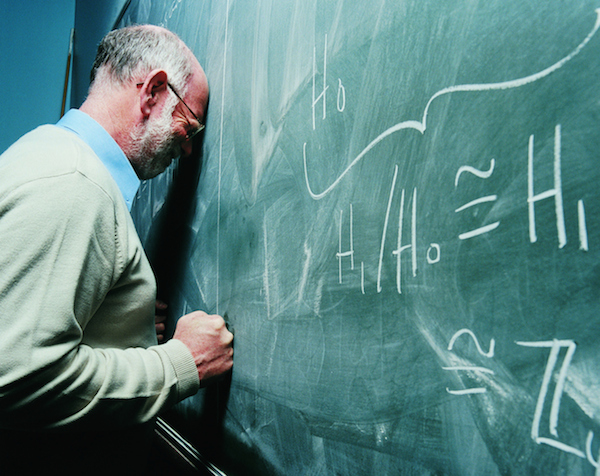 (via ThinkStock)
It's hard to even imagine how stressful it is being a school teacher these days. Kids can be a pain in the ass. I won't lie: I would need a few drinks in me to do it. Not so many that I'd piss my pants and put my hands on a kid, though, just enough to take the edge off. But that's me, not the high school Spanish teacher in Southington, Connecticut, who was so drunk on the job that he peed his pants in front of the class, and then pinned a kid against a wall when students started filming him. His name wasn't released, which doesn't really matter because you have to assume he's in the process of legally changing it. According the the NY Daily News, "the teacher was escorted from the school in handcuffs, but not by police." The fact that a matter like this would be handled by a school employee who happened to have handcuffs ready to go says a lot about the stress involved with teaching these days.