Here are your candidates for Worst Employee of the Week.
5. The government employee who was fired after missing work for 24 straight years.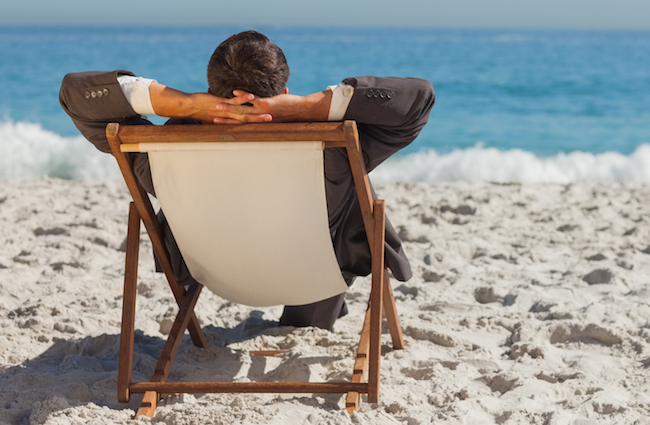 (via Thinkstock)
Even though this Indian civil servant is out of a job, if he improbably lands another one, it's safe to assume he won't be doing much work. Because, after being absent for 24 straight years from his job as an electrical engineer, getting back into any kind of groove might be difficult. A.K. Verma, who worked for India's Central Public Works Department, took some personal time around 1990 and decided the no-effort lifestyle suited him, so he never went back. His employers took action against him two years later, and the Indian George Constanza was found guilty of "Willful absence of duty." Which, evidently, isn't enough to get you fired from a government gig in India. That finally happened this week after the Minister of Urban Development stepped in and canned him.