5. The Atlanta hostess who was fired for mocking Asians at a BBQ restaurant.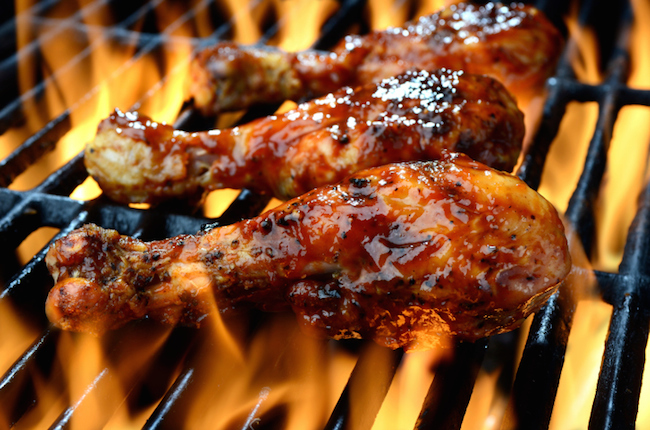 (via Thinkstock)
A hostess at the popular Atlanta restaurant Fox Bro's Bar-B-Q was let go after a customers overheard her mocking a group of Asian diners. Steph Cha was having dinner with her husband when they heard the waitress say "CHING CHONG CHING CHONG" in that singsongy voice made popular by Don Rickles in a simpler time. Cha wrote in a Yelp review that she and her husband "froze for a moment," hoping it was an innocent remark. Then, she turned around and saw a group of Asian folks entering the restaurant. She wrote about the incident on Twitter and tagged Fox Bro's account. They initially claimed that the hostess was at the station attempting to figure out the pronunciation of a name, then fired the waitress after realizing the excuse sounded dumber than "CHING CHONG CHING CHONG."
.
4. The fireman who shot sex videos with his mistress in the station bathroom.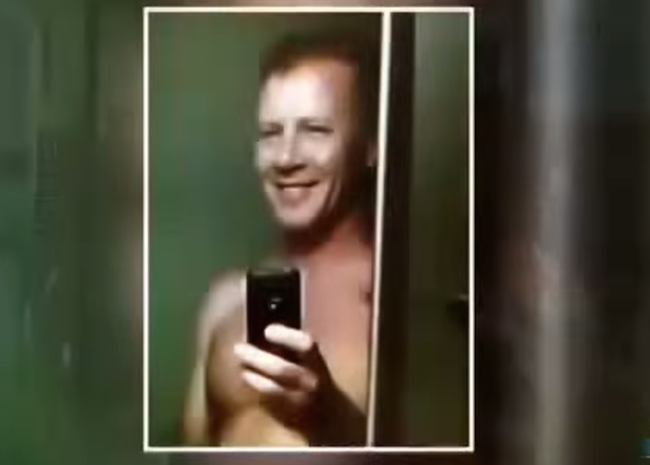 (via Statter911)
Firemen are known for their bravery. Usually, that bravery involves putting their own lives at risk while saving others. In the case of Lt. Stephen Coward, it involves fearlessly shooting a sex tape with his mistress at the station house. The Clearwater Fire Department received a package containing a disc full of images of Coward having sex with his girlfriend all over the station. That led to an investigation, which revealed that the fireman was hosing as many as eight different women at the same time. Nine, if you include his wife. That takes balls. And stamina. Unfortunately, not the kind the fire department appreciates. When confronted with the evidence by his superiors, Coward resigned.
.
3. Dean McDermott, who quit his miserable gig on 'True Tori.'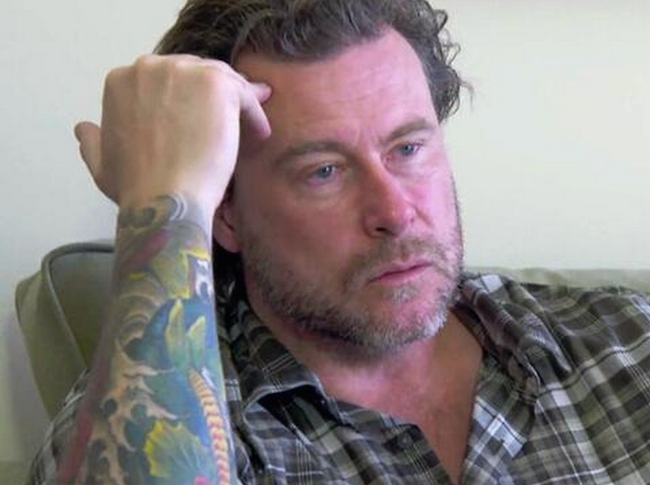 (via ExtraTV)
Even though Dean McDermott will be out of gig after giving his notice on True Tori this week, congratulations are in order. Because he just quit one of the most miserable jobs in television history. After marrying Tori Spelling several years ago, Dean was living the good life. Nice homes, eating at the finest restaurants in LA, and starring in a string of increasingly shameless reality shows with his wife. But his latest gig as a professional groveler proved to be too much for even a world-class fame whore like Dean. He told Access Hollywood "I can't keep opening a vein, opening my soul and sharing my feelings and thoughts and demons with the world. I don't watch it. I can't. It's really difficult. I can't do it anymore, for my soul." If he sounds delirious, it could be the result of being dehydrated from all the crying. 
.
2. The head of prisons in Mississippi, who is being investigated for taking millions in bribes and kickbacks.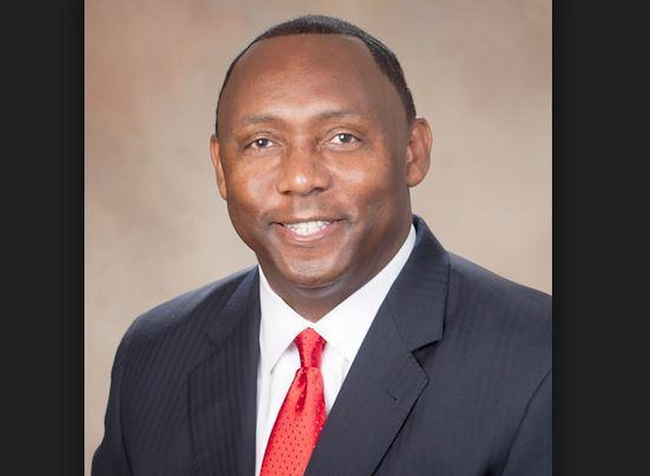 (via WLBT)
Having served over ten years as Mississippi's State Corrections Commissioner, Chris Epps should be comfortable being in prison. Hopefully, that experience will also give him an inside track on one those sweet jobs on the chow line, because he'll soon be trading in his luxury homes and fancy suits for a prison cell and an orange onesie. Epps abruptly resigned on Wednesday, and is now facing charges that he took millions of dollars in bribes and kickbacks in return for hundreds of millions of dollars worth of prison contracts.
.
1. The California cop who stole nude photos from a DUI suspect's phone and shared them with other officers.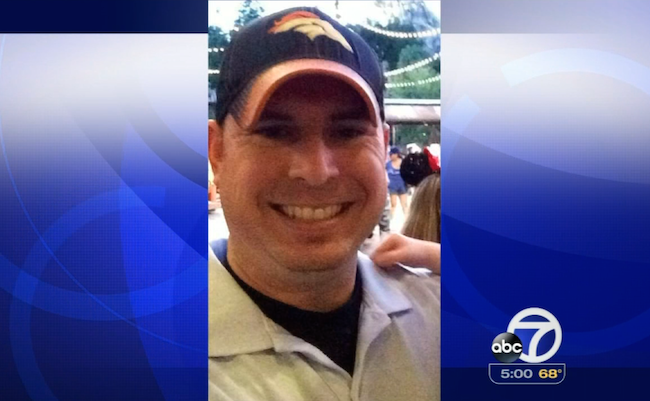 (via ABC7 News)
If there's a strip club in the Bay Area looking for someone to work security, they should consider hiring Sean Harrington. He's got years of experience in law enforcement, and is a somewhat of a connoisseur of the nude female form. We know that because he was just charged with stealing naked photos off the phone of a female DUI suspect, and sending them to his buddies on the force. A woman noticed on her iPad that photos had been sent to a phone number she didn't recognize. After doing a little detective work, she realized the number belonged to Harrington, who had arrested her back in August. She'd given him the access code for her phone in order for him to retrieve contact numbers. He then used that info to steal the image and send it around with a text message saying, "Her body is rocking." Flattering, but also illegal. Which is why he's been charged with two felonies.
(by Jonathan Corbett)