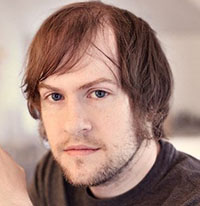 Filed by Brian Boone

|

Aug 04, 2016 @ 6:26am
All adult world jobs are horrible. But they're not as horrible as those underpaid summer jobs we all worked when we were in high school and college because we were young, unskilled, uneducated, and desperate for cash. (They almost universally involved angry people screaming, unbearable temperatures, and being sticky at the end of the day.) People on Reddit weighed in about the worst summer jobs they ever had.
1. A user named p1tch was the weeder in the onion fields, which sounds like the name of a Pulitzer Prize-winning novel.