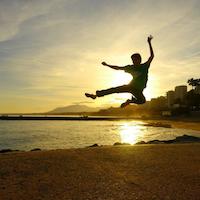 Filed by Mitchell Friedman

|

Jun 09, 2016 @ 4:18pm
One particularly green kid, just out of high school, is having some workplace issues and he wants your help. Yes, your help. Because you've got a great record with this stuff and you always give great advice. He posted his question to Reddit, so hopefully his boss will see it and change his behavior. If not, it's all up to you.