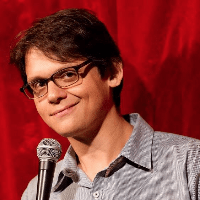 Filed by Matt Nedostup

|

Sep 28, 2015 @ 9:14am
27-year-old Claire Shepherd is a retail merchandiser from Swansea, Wales. She has 6 years of experience, so it probably came as no surprise when she was offered a job after nailing a phone interview with Dee Set, a UK chain. But then, irony struck. Immediately after accepting the position, she got an email listing the company's dress code. Among other things, it mentioned that all employees must cover their tattoos, just in case any customer finds them offensive. Shepherd immediately knew that was going to be a problem.