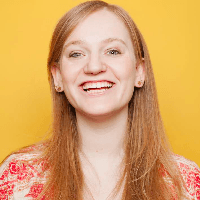 Filed by Orli Matlow

|

Jun 03, 2016 @ 3:09pm
When Redditor spacin_out80's boss went out of down, the coworker put in charge for the day went on a wee bit of a power trip. For everyone who's missing having new episodes of The Office, sometimes reality just writes it for you.
Dishing out "disciplinary write-ups," the interim Big Cheese had fun with his new authority. Alerting his underlings that they had "disgraced the company" by either "being a smart-ass" or committing general fuck-uppery, the coworker who was put in charge for just the one day wrote a powerful dictum, commanding his new underlings to "try to stop sucking."