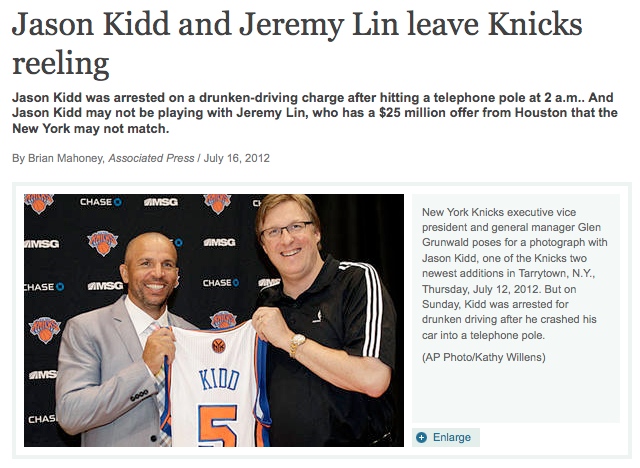 5. The New York Knicks - The Knicks' offseason is starting to look as depressing as most Knicks seasons. On one end, once-hot Jeremy Lin is asking for an astronomical $25 million to stay on the team despite being the basketball equivalent of pogs, while on the other, newly signed point guard Jason Kidd celebrated his 3,000th year in the NBA by wrapping his car around a telephone pole. On the bright side, we will graciously step in to buy a deeply discounted Jeremy Lin jersey and take his place for the bargain price of $24 million.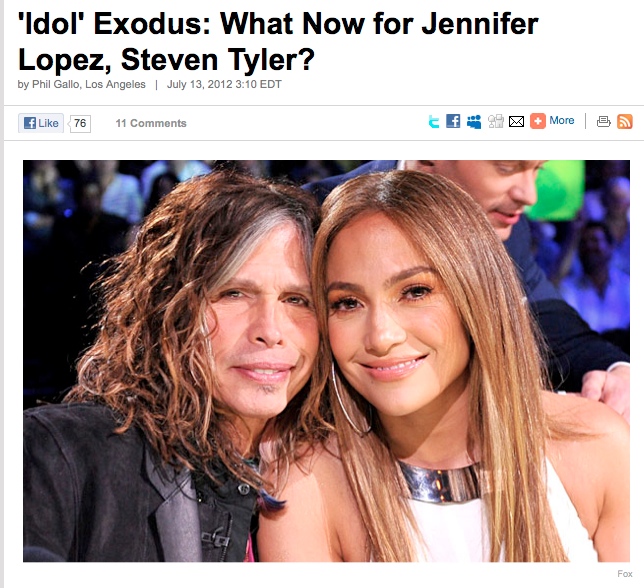 4. The producers of American Idol - With Steven Tyler and Jennifer Lopez both on their way out and even Randy Jackson's future looking a little pitchy dawg, American Idol judges are starting to become as temporary and forgettable as the careers of American Idol contestants. Mariah Carey is reportedly among the search for replacements, and even Aretha Franklin has thrown her presumably gigantic feathered hat into the ring. No one knows exactly how things will shape up, but one thing is for sure: we literally could not care less.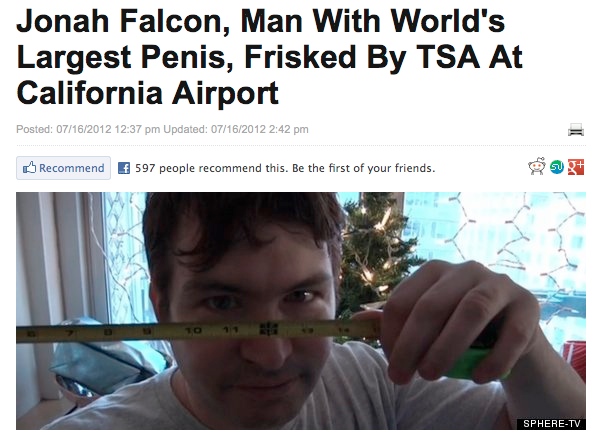 3. Whoever had to frisk this freak of nature - We've never felt sorry for a TSA employee before and, well, we still don't. But we're pretty glad we weren't the one who had to feel up Jonah Falcon's bulging crotch expecting to find drugs or weapons, and instead coming away with two handfuls of his terrifyingly large, world-record-breaking 14-inch penis. We imagine what happened afterward involved the TSA employee apologizing profusely, and the penis replying "No problem whatsoever."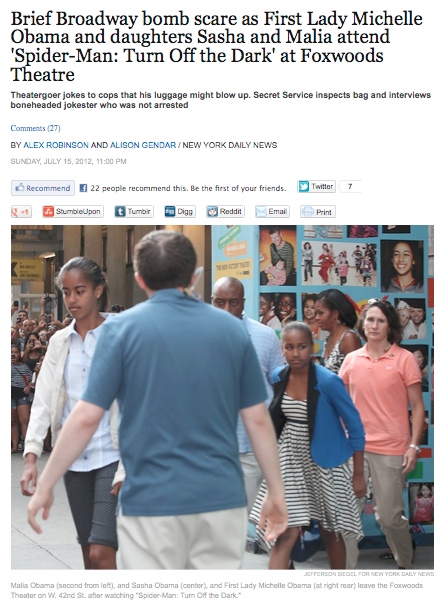 2. Spider-Man - His new movie fell to second-place at the box office thanks to the approximately 18th installment of the Ice Age franchise, his musical was the site of a bomb threat directed at the Obamas, plus he had to endure hundreds of fat guys in flip-flops dressed up like him over the weekend at Comic-Con. The only way things could be any worse  for Spider-Man if he was still dating Kirsten Dunst.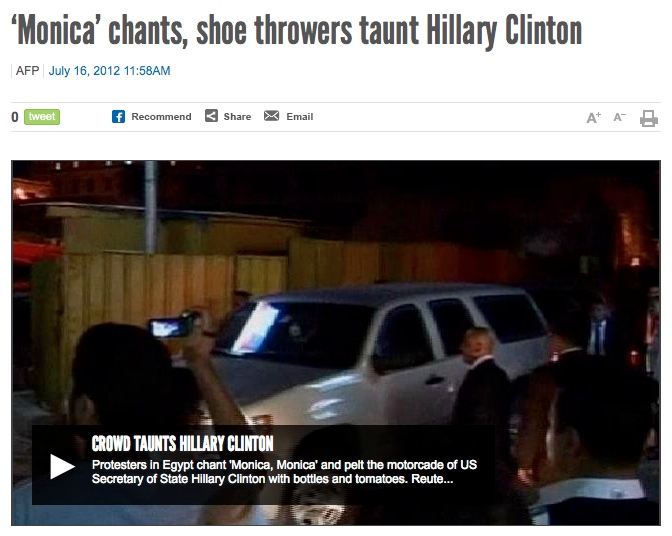 1. Hillary Clinton - The Secretary of State received as icy of a reception in Egypt as Bill Clinton receives in the bedroom, as protesters hurled tomatoes and bottles, and even chanted the name of Monica Lewinsky. Mocking a woman for being cheated on is a pretty low blow, but in the protesters' defense, not everyone joined in. Some of them flew to America to dance on Elizabeth Edwards's grave.