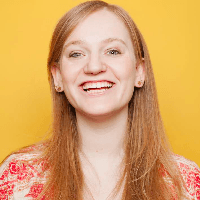 Filed by Orli Matlow

|

Jun 20, 2016 @ 8:41am
Sumukh Mehta, a marketing professional in Bengaluru, India, scored a job at GQ magazine by making his own GQ magazine. The spread was so impressive that he scored an internship in London without an interview. Instead of a boring old resumé using a Microsoft Word template (with perhaps a font other than Times New Roman if he was feeling funky), Mehta made a 20-page magazine resumé plugging all the regular resumé requirements into a impressive edition of Gentlemen's Quarterly.