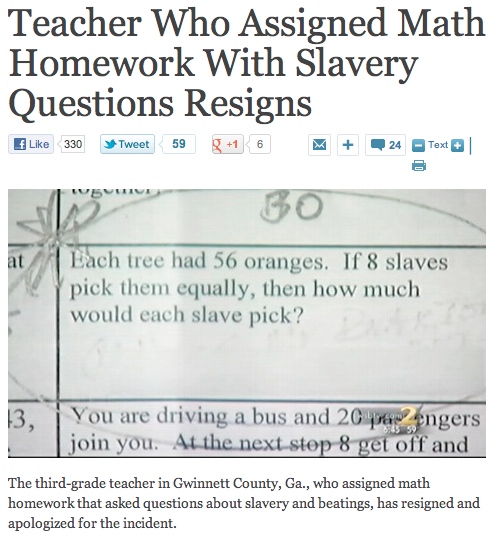 One teacher, minus a job, plus many, many regrets.
Even if your performance reviews consist mostly of waiting for the boss to stop laughing, you're still considerably better off than these poor bastards. So take a look at these true tales of unbelievable incompetance, and take a modicum of solace in the fact that there are people out there who have been even more off-task than you are right now.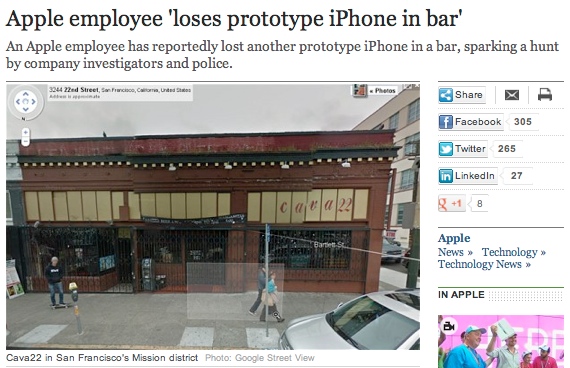 At least all the technology he lost will be obsolete in about two weeks.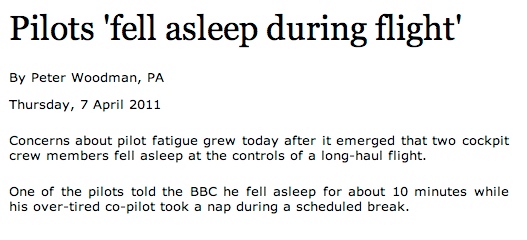 The one time people would have actually liked to hear the pilot say something over the intercom.

You took out the trash, and now he's taking it out on you.

The officer's assurances that he was "just trying to bring the infamous Bang Bros to justice" fell on deaf ears.

Personally, we think everyone on Twitter should be fired immediately, just because.

The sad thing is, he was the valedictorian of his online "Crane Operating 101" course.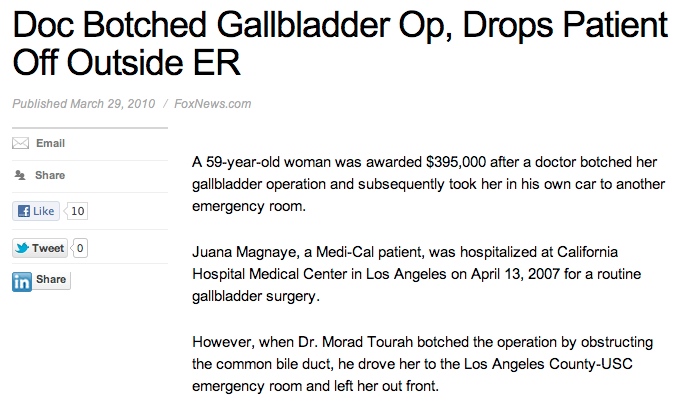 This guy takes the "practice" out of "malpractice."

"What's going on? Oh, nothing much — just putting an open flame near my face during an oil fire."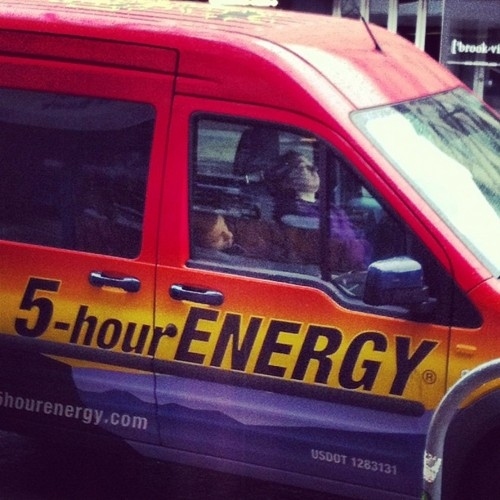 Look, give them a break. It's the sixth hour.