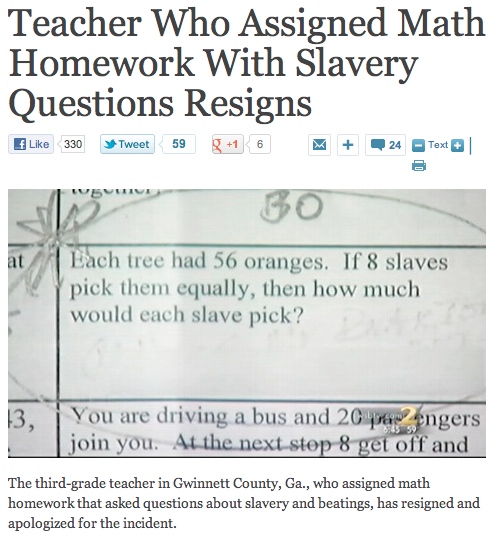 One teacher, minus a job, plus many, many regrets.
Even if your performance reviews consist mostly of waiting for the boss to stop laughing, you're still considerably better off than these poor bastards. So take a look at these true tales of unbelievable incompetance, and take a modicum of solace in the fact that there are people out there who have been even more off-task than you are right now.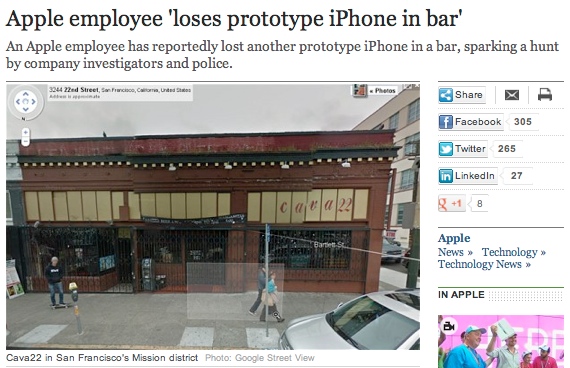 At least all the technology he lost will be obsolete in about two weeks.