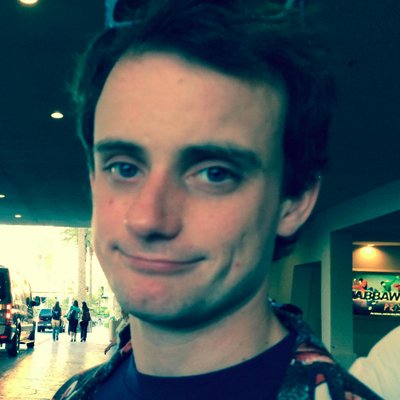 Filed by Johnny McNulty

|

Oct 10, 2016 @ 6:55pm
Glenn Boozan is the worst person at Above Average, except for the guy she brought in to make her look good, Mike "Nooch Machine" Antonucci. Together, they ask Above Average's poor, beleaguered HR person Patty what they can and cannot do as part of their 'Is This OK?' series. They invent sex positions, think of various ways to get bats into the office, and generally behave in a manner so disgusting, they should be running for president.