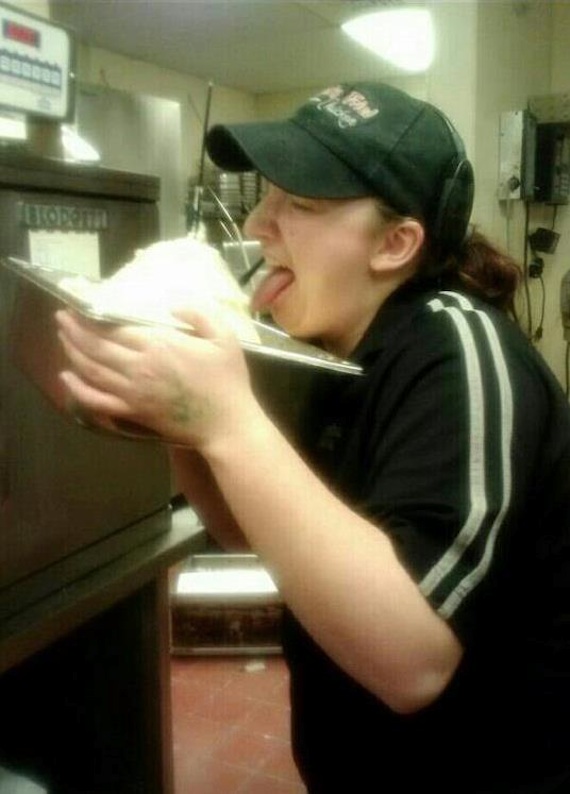 Oh well, you'll find another terrible minimum wage job.
A teen employee at a Tennessee Kentucky Fried Chicken was let go after Facebook photos surfaced of her shaping mashed potatoes into a boob and then pretending to lick them. KFC officials acknowledged that this was the most hilarious thing to do with a giant dish of mashed potatoes, but since everyone in town was being a total square and freaking out about "food safety," they had to fire her. Corporate representatives visited the store to retrain employees, who promise not to photograph their many unsanitary juvenile pranks in the future.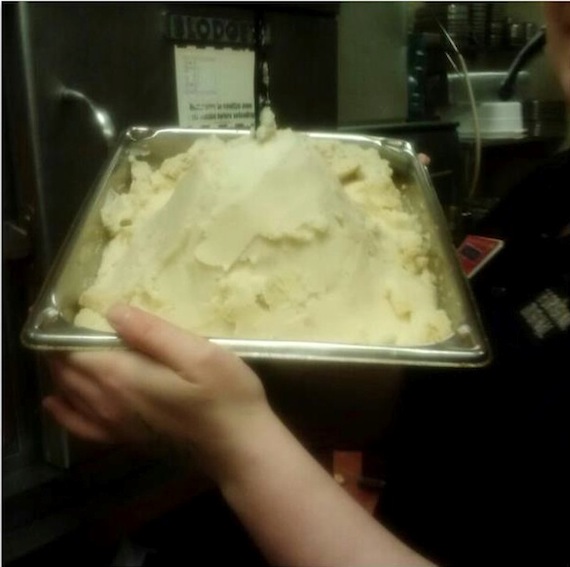 Points for not shaping the mashed potatoes into a dick. That's so overdone.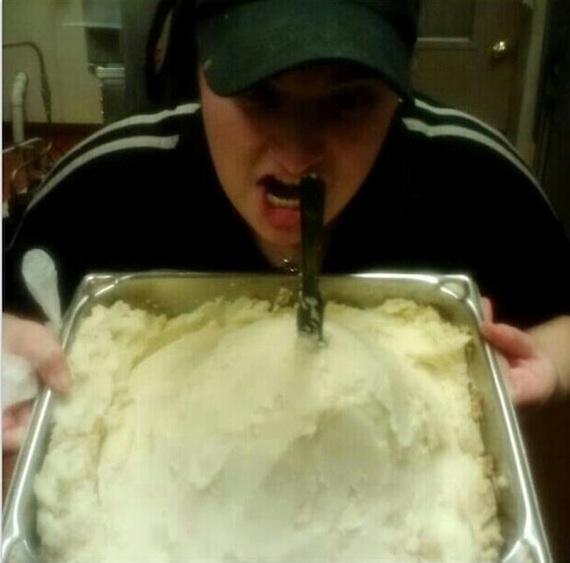 Yeah!!! Wait—what?