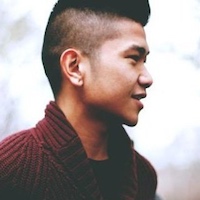 Filed by Keith Estiler

|

Feb 16, 2016 @ 3:50pm
A recent video by Business Insider shows career advice expert Amanda Augustine from TopResume sifting through a myriad of real resumes and destroying the dreams of exceptionally unworthy candidates with quick strokes of her red pen. Most people go through countless drafts when creating the perfect resume, but at times anyone can miss the incredibly important, minute details—like spelling the word "education" wrong.
Augustine reminds job seekers that "when you're further along in your career, the most important selling points should be at the top … and we don't need to know if you were in a dance team." Applying the latter to your CV won't help you when you're applying for that sweet Wall Street job. Stay relevant, folks.