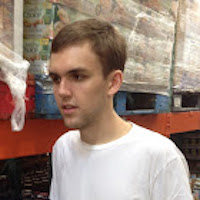 Filed by Bijan Samareh

|

Aug 28, 2015 @ 3:45am
Now you'll finally have an answer.
Have you ever looked your boss in the eye and that noticed something was off? You can't put your finger on what exactly it is, but it rubs you the wrong way? Like there's a part of them you don't know about? Some secret they're hiding? Well, there's a chance that the secret they're hiding is psychopathy. It wouldn't be all that crazy — 1% of the population are psychopaths, and the more powerful your profession is, the more the chances increase. It can be hard to tell the difference between common annoying boss behavior and outright psychopathy, so here's a handy guide to help you tell the difference.