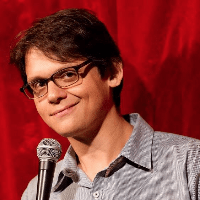 Filed by Matt Nedostup

|

Mar 30, 2017 @ 12:58pm
The internet has two new heroes in these little girls who know when it's time to walk away from a bad relationship. In this viral tweet from @girlswithtoys, a youngster explains how the no-good boy at school who dumped her tried to win her back by giving her a bracelet. Her response was as savage as it was crafty. But no description can give justice to the way she tells it—especially with the help of her hype girl in the back.
Seeing girls like these, there's no question that women will be ruling the world 20 years from now. And we'll be better off for it.