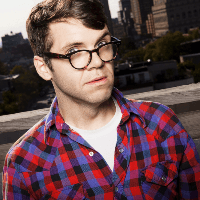 Filed by H. Alan Scott

|

Sep 13, 2016 @ 1:38pm
Karishma Walia's family set her up with a potential husband, a common practice in her native India. But after talking with the husband-to-be, Walia was like wait, you don't like dogs? BYE!
It's like he didn't even read her "About Me" section on Facebook.
For my dog, I am the one. And that's all that matters. #DogLove #DogsOfFacebook #ILoveYouLucyWalia